Website Plugins are a GREAT way to market your business!
Social networks are increasingly becoming a major component of any internet marketing solution. Having website plugins that connect your site with your Facebook account is highly recommended.
We offer many plugins for your website. We also can help pick the right plugins / features for your website!
Add a Facebook Like Box to your Website!

The Like Box is a social plugin that enables Facebook Page owners to attract and gain Likes from their own website. The Like Box enables users to:

See how many users already like this Page, and which of their friends like it too
Read recent posts from the Page
Like the Page with one click, without needing to visit the Page

$30 if you already have a Facebook business page set up.

$60 if you would like us to set up a Facebook business page for you. *Note this includes 1 hour of creation; which gets you a basic Facebook business page setup. Additional creation of cover image or adding content will be approved by client first and cost $60 an hour. If you are wanting a new graphic created for your Facebook business page cover graphic most likely it will be around $150.
Google Analytics Setup ~ Detailed Website Stats ~ Scheduled Reports Emailed to You.

Google Analytics is a free service offered by Google that generates in depth detailed statistics about the visitors to a website.It will give you information about your site's visitors:
how they found your site (search engines, referring sites, direct)
what search terms they used
what pages they explored
how long they stayed and more.
Easy to Read Reports: Google Analytics produces easy to read reports that can be easily customized: view statistics for the whole year or 1 day.
Scheduled Reports: Schedule Reports to be emailed daily, weekly, monthly or quarterly.
We take care of the setup; all you have to do is log in or wait for your emailed report!
Cost $60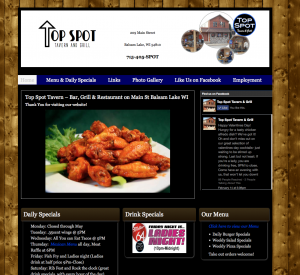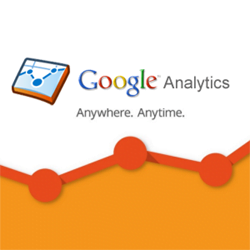 Word Press SEO Plugin $60 for installing the plugin and including 1 hour of Search Engine Optimization Training.WordPress SEO let's you set templates for titles and meta descriptions for all types of pages, so you could come up with a template and not have to think about it, or you could use the WordPress SEO meta box to completely optimize your post title and meta description, using the snippet preview functionality to see what it would look like in Google. Add to that the chance to enter a focus keyword, which is used to show you how it would bold in your search results, and you have the chance to control everything you want about your listing in Google.The plugin (Page Analytis section) automatically tests the important area's of your content for usage of the focus keyword, so you can truly optimize your page for the term you need.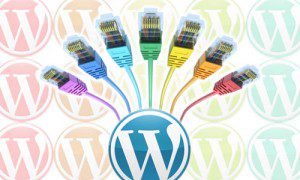 advanced wordpress plugin features
Add an image slider to your website. Slide shows are a great way to visually express your services.
Choose between our 10+ image & video slider templates. Pay for Premium templates or use a Free one.
Mobile, Google and SEO Friendly!
Customize this image & video slider to your dream slider that is optimized for mobile devices, as well as Google and SEO friendly.