5 Simple To-dos To Get Your Mobile SEO Rolling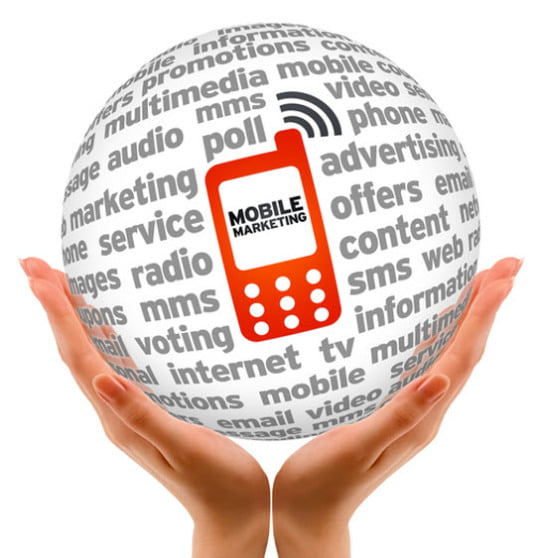 Mobile marketing is booming, but when you discover that you really have no concrete plan or strategy to reach mobile searchers, a panic sets in. We have been there before, and there is no need to worry. Here, are a few simple tips to help you recover from your panic attack and prepare you for a time in future when most web traffic comes from mobile devices.
1. Read
Books may become outdated, but it is a good place to start for people who are new to mobile marketing. Some of the good books include Google's Mobile Playbook, by Jason Spero and Mobile Marketing an Hour a Day by mobile experts Rachel Pasqua and Noah Elkin.
2. Content Mobile According Your User Preference
By understanding users, you can decide the direction of your mobile site configuration strategy should take. A blog, news or information is apt where your users are seeking information. The key is go responsive. If your audience uses different queries on different platforms at different frequencies, then dynamic serving or dedicated URLs are the way to go. If you made the decision based on your searchers' needs, you can never make a mistake on this point.
3. Know Your Mobile Searcher
Mobile segmenting is going towards Keyword Planner. While doing mobile SEO, the first thing usually people start with is to choose a mobile site configuration. What they should instead focus on is what their users want first. Be ahead of your competitors by understanding what your mobile searchers who visit your site really wants and provide it in your content.
4. Get Budget Approval
The budget for mobile SEO depends on the organization, agency or web consultant you are looking to hire. Secure the approval for your budget as there are very limited things you can do on your own for free.
5. Use Google Reports
Irrespective of the type of mobile site, be it dedicated URL, adaptive or a responsive site, you must verify with Google Webmaster Tools and run the mobile (smartphone and feature phone) crawl errors report. Use the Google's new mobile crawl errors report to identify errors that make the mobile user experience degradable. Make it a point to fix them frequently and you will be way ahead in mobile search, just by doing so.
These strategies may not put you ahead of well established optimized sites who have been in the business for years, but will definitely pave a way for you to get there soon.