About JJ Web Services and More LLC
JJ Web, An Established, Professional Full Service Internet Marketing Solution Dedicated to Making Your Business Thrive.
Being a full-service website services firm running since 1996, we specialize in offering web design services, SEO, and Internet marketing services. With an eye for creativeness, innovation, and smart marketing, we have built successful relationships with more than 200 businesses in our service area, as well as nationwide. From small to large global companies, JJ Web Services has played a crucial role in growing our clients' online presence. The fundamental goal of our services is to maximize Return on Investment (ROI) for our esteemed customers and ensure that they benefit from our web services.
With excellent knowledge, seasoned experts, and extensive experience, we have a proven track record in business, technology, marketing, and business analysis. Being the renowned web services company in Wisconsin, we have helped many clients attain a unique presence in the online market. This has made us the most preferred Website Marketing Solutions company, as we provide informed and educated consultations on every aspect of the Internet.
Our mission is to help small businesses improve their success online and take the stress out of websites, SEO, and Social Media Marketing!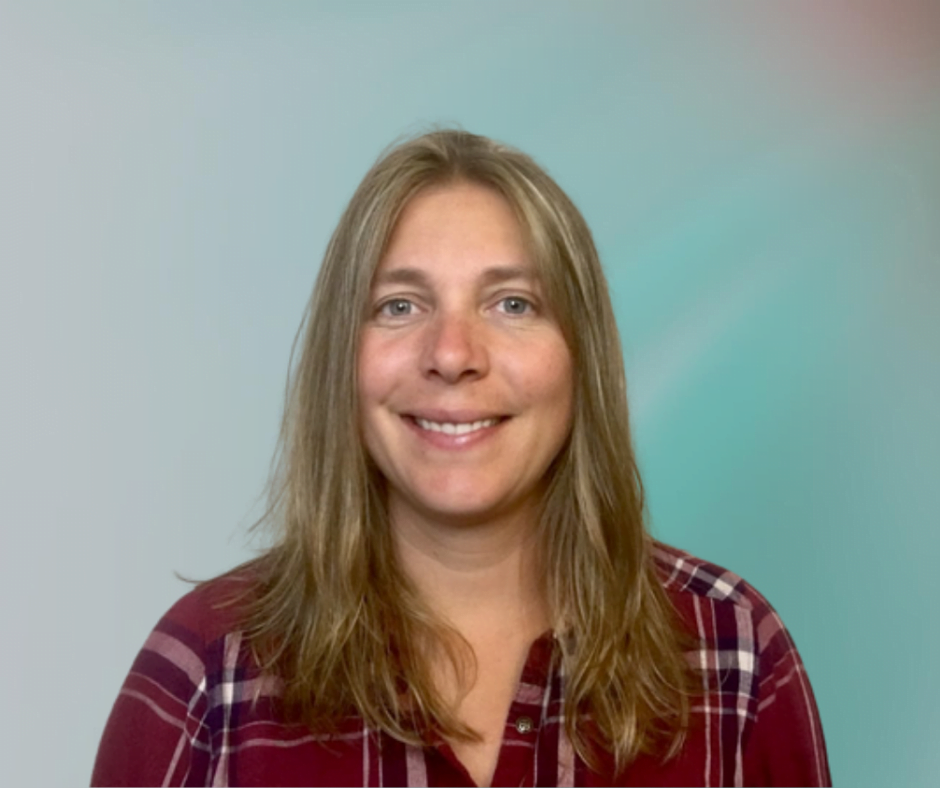 Julie Johnson
Owner, Designer
As JJ Web Services Owner and Director of Business Development, Julie wears many hats. Even before you walk in the door, Julie has researched your company. Our proactive and assertive approach has helped clients enhance their online presence and grow their business. Julie puts together a detailed proposal to achieve your goals. As a Yext Certified Professional, Julie is equipped with Yext product knowledge and sales expertise to improve your online visibility positively. Julie has worked as an employee for JJ Web Services since May 1996, and on January 1st, 2011, became the owner of JJ Web Services and More LLC.
Julie lives in Balsam Lake, Wisconsin, with her husband, Josh, and children Josie and Jace. As a former barrel racing champion, Julie brings her competitive nature to every project she takes on.