Website Design & Web Development Company
JJ Web Services believe in getting it right the first time. We have a power team of talented web designers and tools to turn your idea into something you can be proud of, into something that is super successful and profitable. It is simple; you run your business while we take care of the web arena. We express your business model digitally in the best possible way to help you capture new clients and build relationships.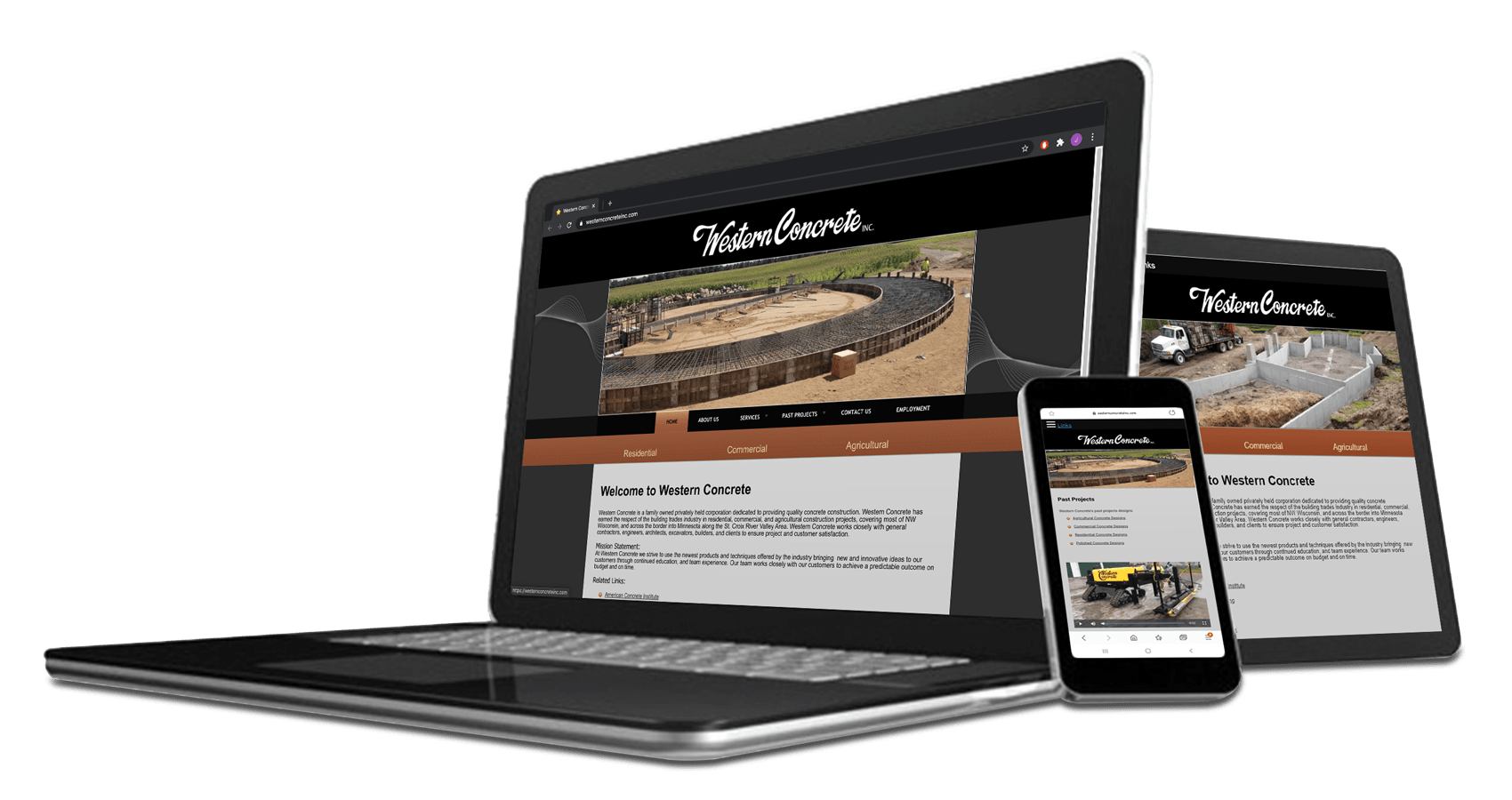 Stand Out Website Design Services
Our website design services WI are not merely functional but refreshingly different. Our web designs entice users to stay a bit longer than usual on the website as they are extremely easy to navigate. You can call our web designs inspiring, yet simplistic, as simplicity is the edge for us.
Having a quality website does not have to cost you an arm and a leg, with our custom website design and development, you can have a website that stands out at budget pricing. The outcome of a website designed by JJ Web Services is an elegantly handcrafted website that produces results.
6 Reasons to Hire JJ Web Services:
Increased Conversions
Better Customer Retention
Heightened Awareness
Professional Appearance
Enhanced Usability
Incredible Reach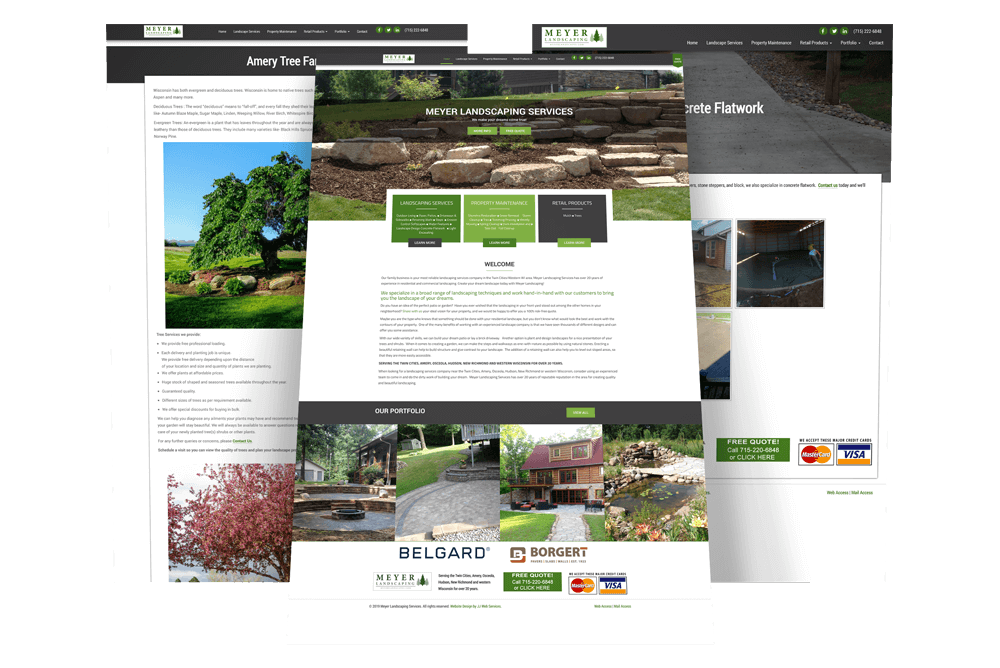 Can your design capture attention
in 5 seconds? 
That is how much time your reader might spend on your website. It is not only enough to make just an impression; you need to make a quick impression. Capture the attention of visitors and achieve higher conversion rates.
Personal website design consultations and screen share sessions are available by appointment.