Contact the team at JJ Web Services!
Still not sure about hiring us?
Give us a call and let's talk about your business!
715-554-3460
Email: Support@JJWebServices.com
We are located at Polk Business Center:
215 Main St. Suite 105, Balsam Lake, WI
MAILING ADDRESS:
1718 100th St. Balsam Lake, WI 54810
Yes, the land of cows and cheese!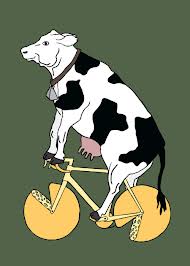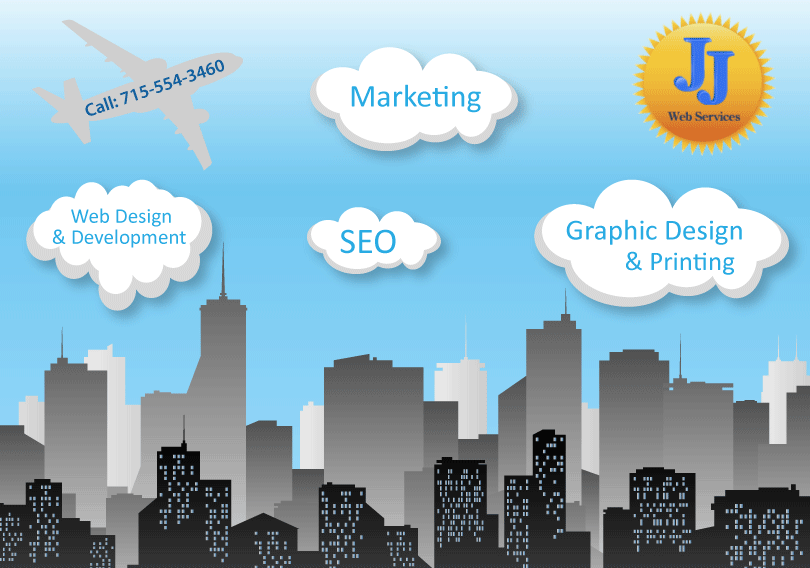 * Do you need a website?
* Looking to improve your existing site? * Interested in getting more out of your website or advertising dollars? * Are you interested in Email Marketing? Let's talk. We can promote YOUR business for YOU!
As JJ Web Services' Owner and Director of Business Development, Julie wears many hats.
Even before you walk in the door, Julie has researched your company. When you first meet with her, you'll find that Julie is a great communicator and an even better listener. She takes the time to lay out JJ Web Services offerings and expertise and clearly explains complex technical processes in language that all clients can understand. She then listens to your side of the story:
What is the current state of the your business? What are the your short-term and long-term goals? What specific solutions are you looking for? E-Commerce? Branding? Marketing?
Armed with this information, Julie then puts together a detailed proposal outlining the specific services and products JJ Web Services can provide to help you achieve their goals. Once you're on board, Julie works closely you on your projects from start to finish.
Her proactive and aggressive approach has helped clients enhance their online presence and grow their businesses.
Julie has worked as an employee for JJ Web Services since May 1999 and on January 1st, 2011 became the owner of JJ Web Services and More LLC.
As a former barrel racing champion, Julie brings her competitive nature to every project she takes on and will do the same for you and your business.