Google says get your websites mobile-friendly before April 21, 2015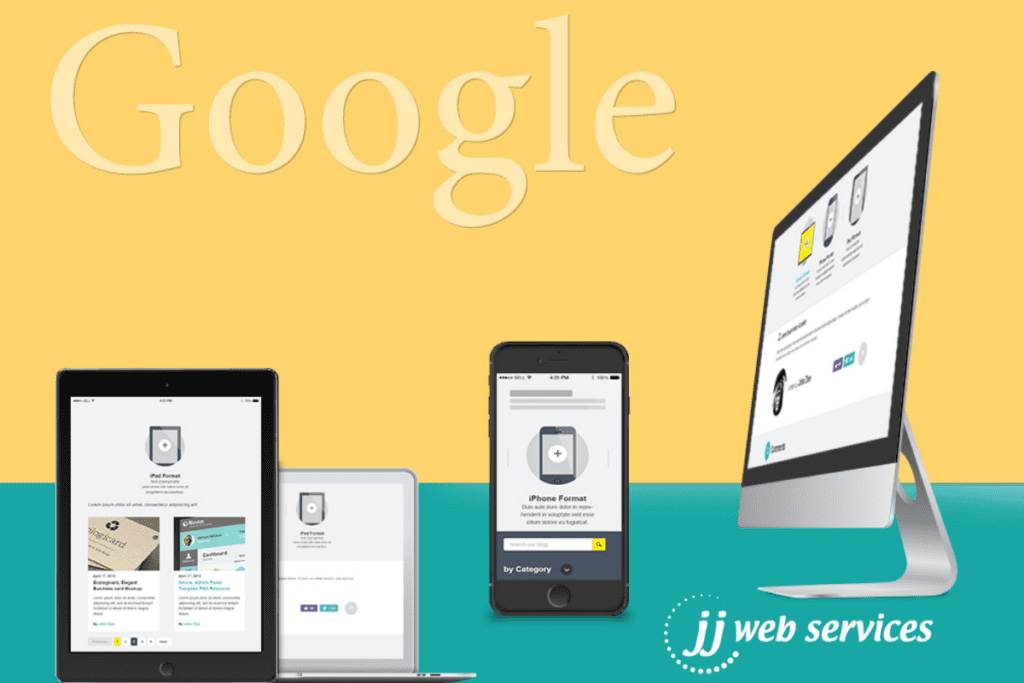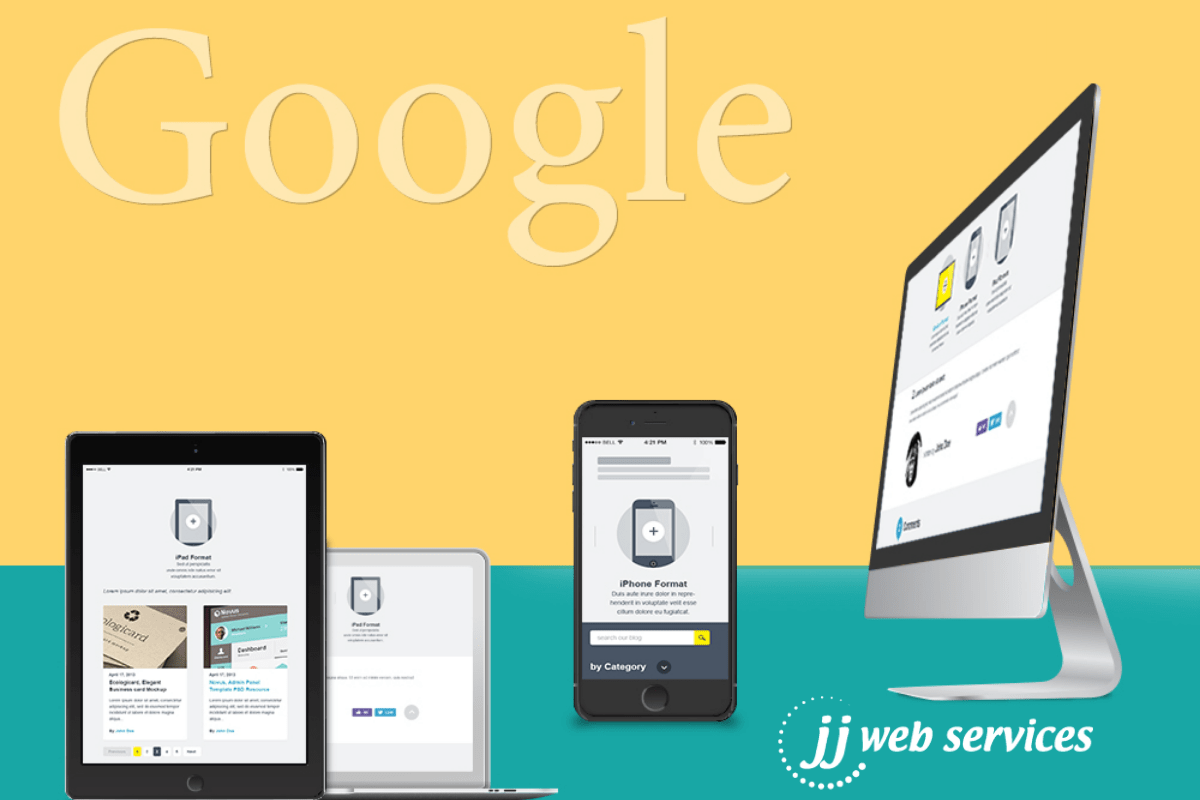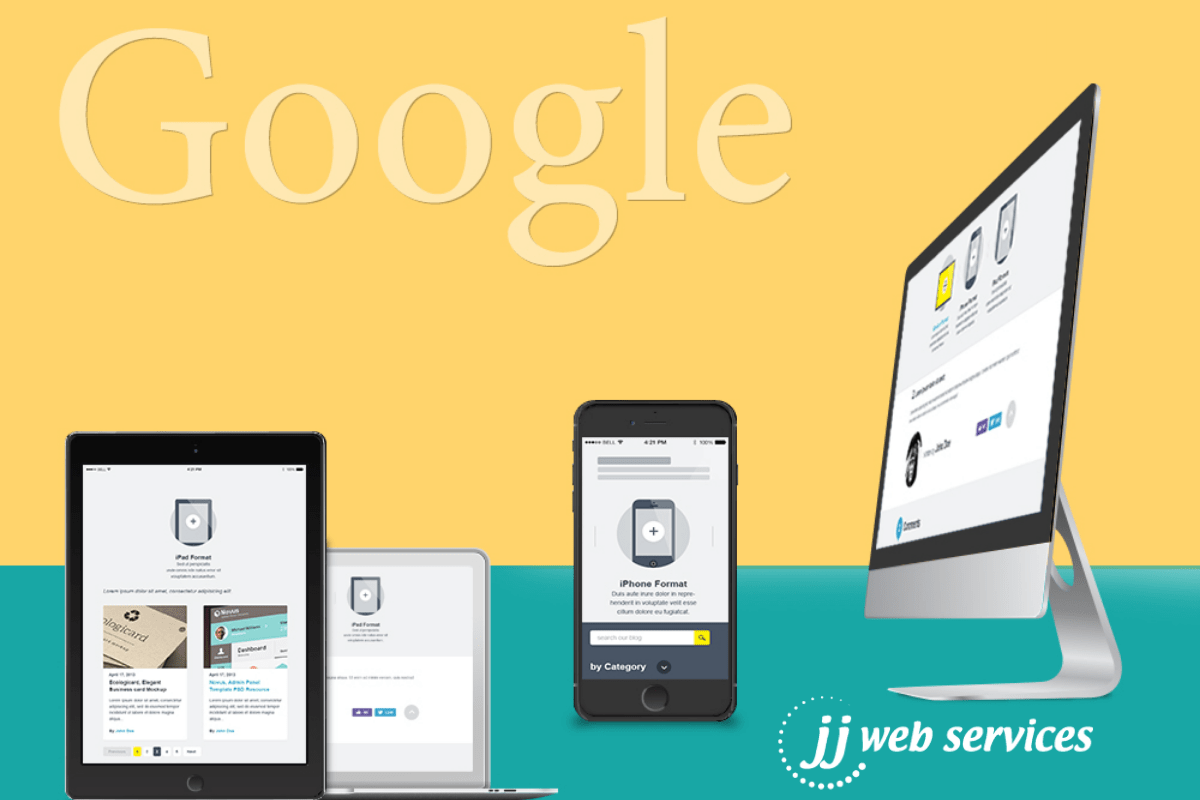 Google has released a new update that websites that are mobile friendly will be given firstpreference when it comes to site ranking. This rule will be effective April 21, 2015. The new update clearly indicates that websites that are not optimized for mobile will have lower preference in search results. In 2014, Google started highlighting mobile friendly sites on search results. With the increasing use of mobile devices and internet users spending more time of smartphones and tablets, the need has arisen that you should start giving top priority to responsive web design. Google has also announced that apps indexed by Google via app will have better ranking in mobile search.
Google announced on their blog "This change will affect mobile searches in all languages worldwide and will have a significant impact in our search results."
"Responsive Design" allows mobile website developers to create a site that will be easily viewable on different sizes of devices, no matter the size. Whether it is a desktop, notebook or smartphone, the viewer will see what you want them to see. A responsive mobile website design is based on core principles such as fast loading speed, viewable, touchable and actionable.
For all mobile website designers, the godfather of all search engines Google has suggested that responsive sites should include the "viewport" tag, a tag that flags for mobile browsers that the size of the web page will adapt to all devices. To make this happen, you can include a version of the tag in thesection of your web pages.
A mobile-friendly site is not just goof from SEO perspective, but it also helps you to generate sales and leads. Users get annoyed when they visit a site using smartphone and will perhaps leave the page, because it was not mobile friendly. Thus, it is necessary that you think about making your website load fast and professional on smartphones and tablets.
Your website would pass Google's mobile friendly test is it satisfies all the below requirements:
• Your website text can be read without zooming
• Your content fits the screen, so as users do not have to scroll horizontally or zoom
• Your site avoids suggestion of unnecessary software like Flash on mobile devices
• Separates links far enough so that it can be easily clicked
To ensure that your site is mobile friendly, you need to take a test where Google is assessing mobile friendliness factor on a page-by-page basis. If it is not, then make sure that your website displays on mobile devices using an app or responsive design. When you are doing this, ensure that you do not do common mistakes such as blocking JavaScript, CSS, image files or faulty redirects.
Is your site mobile friendly? If not then JJ Web Services would help to create an enticing mobile website design at an affordable price. With a stand-alone mobile website, your website will have easy to use interface, quick loading time, compatible across all devices and easy to locate calls to action. To learn more about the benefits of mobile-friendly website design – contact us today!