Is your Mobile, social media friendly?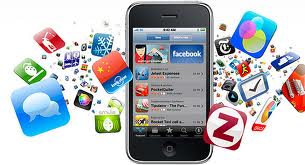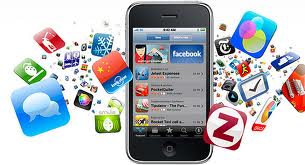 We are quite attached to our smartphones, and these devices will always out do e-mail accounts for communication. Mobile-friendly and social media outlets should be at the forefront of your platform. Here are a few tips to help you out.
Adjust your Facebook posts
If you find that you are getting a majority of likes on Facebook Page, consider utilizing Facebook's unique option to pin certain posts to the top of your Facebook page. When viewers view your page from a mobile device, all your posts are not shown, only a select few posts are displayed. Retain your visitors with an eye catching photo to the top of the page. Keep the photo captions to less than 100 characters. Nobody is going to read a story on Facebook, when they are there to socialize.
Choose the right ads
Facebook Ads can attract targeted eyes to your Facebook page, but they also have their downsides. Sidebar Ads do not show up on your followers' mobile news feed. Make sure you utilize the ones that do, like Page Post Ads and Sponsored Stories, or your money will be wasted. If your Facebook Insights points out towards mobile users in abundance, this becomes even more crucial.
Heat up the content
Your post should be recent and frequent. Campaigns and latest news make your fans feel as if they are getting exclusive news. Post your content daily to stay tuned with your followers' news feeds, be it a promotion or a funny memo, there is always something to share.
Know your couponing
Web-based coupons and promotion codes work great, but have you ensured that they are easily accessible? A starting point such as becoming a fan is only a requirement. Now, the fan will be able to know about future deals and can turn into a regular customer. Also, make sure your deal is also redeemable in person.
Visually speaking
Did you know that 90 percent of the information transmitted to the brain is visual? So, make sure that your photo updates are liked 2 times more than text updates. In spite of this, many brands still rely too much on text and not enough on photos and graphics in their posts. Your followers will be sure to slow down their scroll if you catch their eye with a brightly colored promotion or a striking model.
Go to Twitter
You can use Twitter's new rich picture posting option. As we all know that humans are visual creatures; image tweets receive 91 percent more retweets and favorites. It opens up outlets for creativity.