You don't need a website to get optimized for Local Search and be found in the major search engines!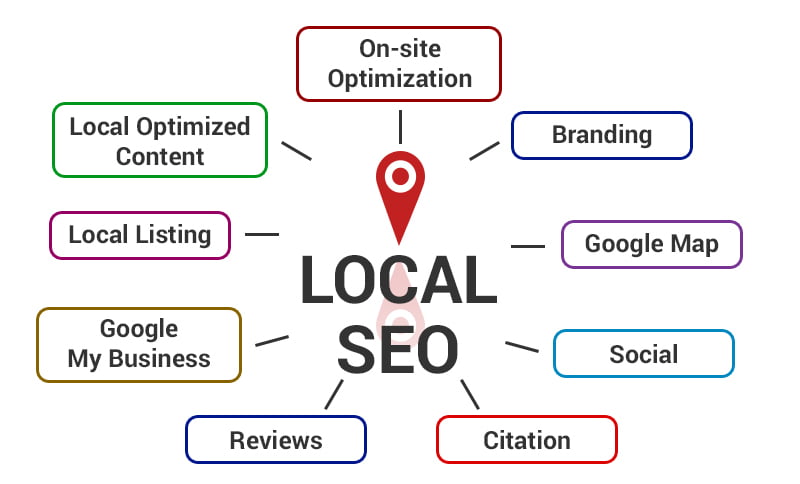 Local Search is huge opportunity for local businesses, where placement is at the top of the regular search results. Getting optimized for Local Search gives you an advantage over other local businesses.
Contact Julie about SEO Services
Search Engine Optimization Packages
Based in Balsam Lake, Wisconsin, JJ Web Services provides Search Engine Optimization Services to local businesses in Polk County, Burnett County, Barron County, St. Croix County and nationwide.
Local SEO Company
The days of scouring the phone book for local services are fading fast! Using local search optimization to increase your targeted website traffic is the strategy of the future. People are using search engines and their social networks to find the products they want. A targeted strategy that includes local search and website plugins will get you the exposure you need.
Today's consumers are using the internet to find local resources and services, they are:
search savvy
using sophisticated targeted searches
using local qualifiers or keywords like the town, city, county or region
using cell phone local search applications
The major search engines, ie. Google, keeps giving more first page space to local business listings. If your business is not listed here, YOU WILL MISS OUT on the opportunity to secure local business! Our internet marketing solution can get your business in Google's Local Search Results & Maps and optimized for your services. Getting listed in Google's Local Results and Maps is similar to having your phone book listing on the front page!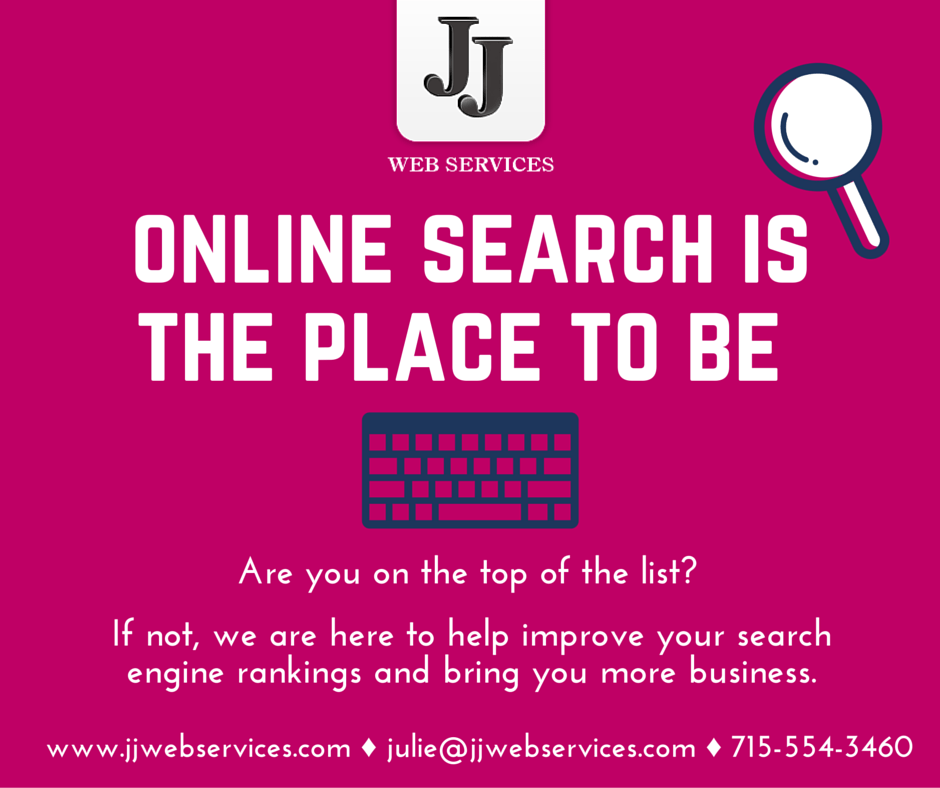 Premium Local Search Services
Submit, update and/or claim business listings on the major search engines- Google Maps, Yahoo Local, Bing Local, Hot Frog & Best of the Web
Distribute Detailed Business Profile to major data providers that send to over 350 digital distribution points (search engines, online yellow pages, social networks, portals and guides, mobile devices, 411 services and GPS services. Optional $89 annual renewal.
Enhance business listings with updated business information, logo and keyword rich business descriptions
Ensure your business is listed in the most accurate categories according to your products and services
Icons and links to business listings on website encouraging customer reviews
Email Signature with icons and links to business listings