Our Step-by-Step Approach to
Business Success
Have you been wondering how to get your business the attention it deserves? Maybe you want to build a website, start an SEO strategy, or get more leads. Whatever your goal is, JJ Web Services can help. We have an established process that will help you not only reach—but exceed—your business goals. Take a look at our process!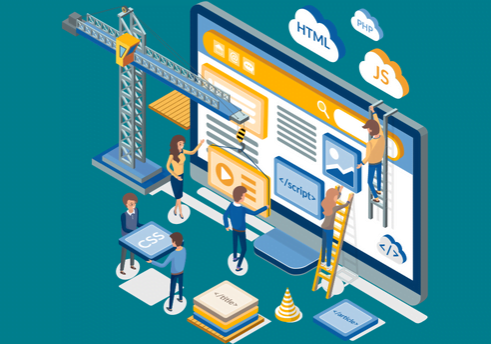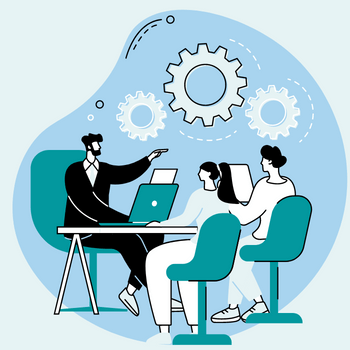 Define Expectations
We don't just jump right into things. We believe in getting to know our customers before we start giving advice and developing strategies. During this call with our Digital Marketing Manager, she will ask questions about your business, goals, what you expect from us, and your budget so we can get a better idea of what needs to be done to move your business forward.
Strategic Planning Process
After the initial call is complete, we then coordinate with our team members to develop your website development and SEO strategies, as well as a marketing plan that will best suit your needs. It's important for us to understand exactly what kind of success you're looking for so we can create a plan specifically tailored to you and your business.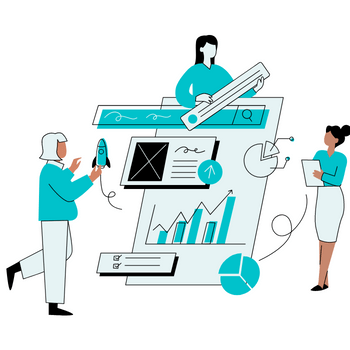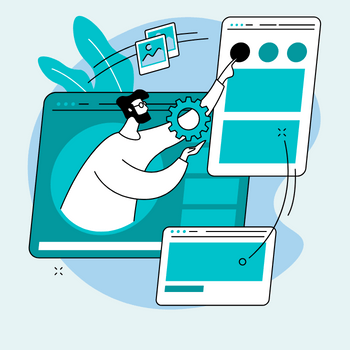 Onboarding/Communication and Advice
Once we've agreed on a strategy for your business, our team begins working towards executing the plans while staying in close contact with you throughout the entire process; this keeps everyone on the same page with milestones and deadlines. We also provide feedback, advice, and ideas to keep your business growing!
Quality Control Process
At JJ Web Services, quality control is one of our top priorities. We strive for excellence in design, content creation, video editing, and much more—because if it's not perfect for us, then it won't be perfect for you, either. Plus, we value honest feedback from you so that we can continue to make improvements to the products and services we offer.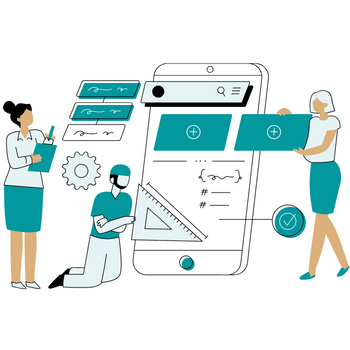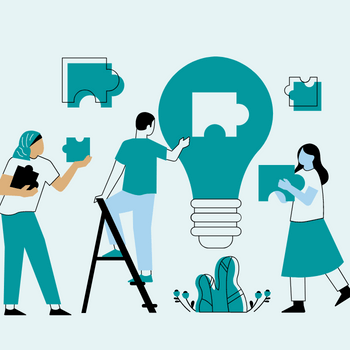 Analyze & Optimize
We don't want to just give you a quick fix—we want to give you long-term success! That's why our team will constantly analyze your business data to make regular improvements over time so that you can see the best return on investment (ROI) in the future.
WANT TO LEARN MORE?
Fill out the contact form below, and a member of our team will be in touch!