Over a Third of all Black Friday Web Sales Were Made on Smartphones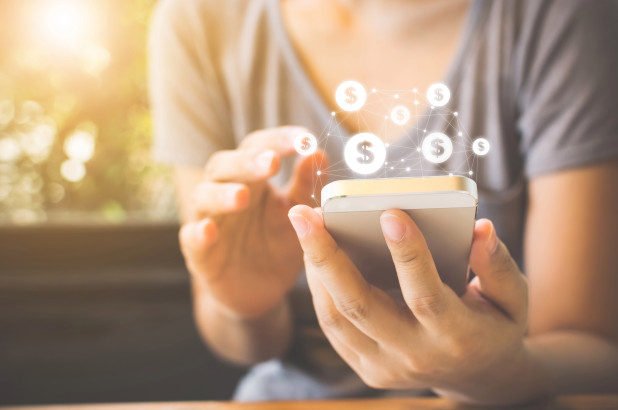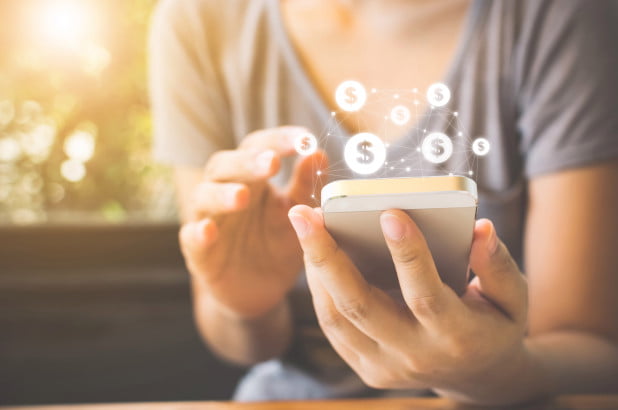 Mobile shoppers are throwing a brick through the wall of Black Friday convention. Early figures indicate that consumers are increasingly turning to their mobile devices to take care of their holiday buying needs.
More than $2 billion of Black Friday sales were done on smartphones this year — blowing past a $1.4 billion record set by last year's Cyber Monday shoppers, according to an Adobe Analytics report. 
Purchases made on mobile devices now account for just over one-third of Black Friday's $6.2 billion in online sales — versus 29.1 percent in 2017.

The surge in online and mobile sales comes as a report by RetailNext noted a 5 percent to 9 percent drop in foot traffic at stores on Thanksgiving and Black Friday. "Retailers are getting better at working with consumers on smartphones," Taylor Schreiner, director of Adobe Digital Insights, told The Post. This points to a 10 percent increase in mobile browsing which results in mobile purchases.
The trend toward mobile is expected to continue into Cyber Monday with Adobe Analytics predicting a whopping $7.8 billion in total online sales — up 17.6 percent from last year. Many of those sales are expected to happen between 7 p.m. and 10 p.m. Pacific Time, when both the East and West coasts are home from work. But it's not just shoppers eagerly tapping their mobile devices that are juicing holiday sales figures.
Retailers have gotten a firmer grip on mobile payments and successfully deployed their workers throughout stores to allow customers to pay while avoiding long lines, said Gabriella Santaniello, a retail consultant of A Line Partners.
"There was so much more price-matching across all channels," Santaniello said, noting that she observed the MAC Cosmetics store coordinating with Nordstrom's MAC counter on inventory and price.
"It's a lot more fluid than it has been in previous years," she said.
Written by Carleton English     
Courtesy of the New York Post https://nypost.com/2018/11/25/over-a-third-of-all-black-friday-web-sales-were-made-on-smartphones/