Eight Mistakes that May Ruin Your Website Design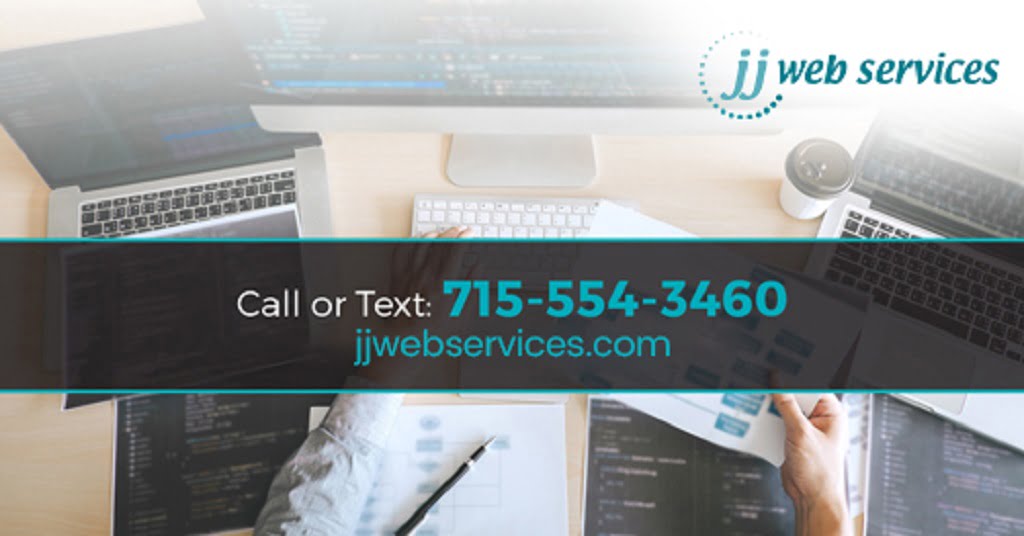 Website design involves more than just choosing some colors, creating a logo, and making the pages look organized and attractive. Appearances matter, but they are not the only thing that fuels the success of your online presence. The end goal of any website is to make you money. Any mistakes that ruin your website design can get in the way of this process.
The following 8 website design mistakes can stop visitors from clicking, signing up, buying, or ever coming back. In fact, some of them and stop consumers from finding your website at all.
1 – Lack of Responsive Design
Responsive means your website will display neatly on any size screen. If consumers cannot view your pages on their phone, you will miss out on a huge amount of traffic, and Google rankings will suffer.
2 – Slow Speeds
The faster your website the better, but if it takes more than three seconds to load, people will leave without a second thought. Things like ever-filled code, non-optimized images, and slow servers affect this.
3 – Missing or Mystery Menus
Use conventional styles such as bars, drop downs, or hamburger icons to identify your menu clearly. If people have to hunt for the way to reach other pages, they simply won't bother.
4 – Poor Font or Typography Choices
Make your entire website easy to read for everyone. Avoid fancy fonts, too many of them, unclear kerning (space between letters), tracking (space between words), or leading (space between lines), and low-contrast colors.
5 – Not Enough Whitespace
Websites with content crowded together are difficult to read or understand. Design everything with its own frame of open, white space around to improve clarity and focus.
6 – Forgetting a Favicon
For multi-tab browsers, small icon that displays next to a webpage title matters. This is an excellent design opportunity for improved branding and company recognition.
7 – Badly Sized or Displayed Images
Although current design trends focus on very large headline images, you need to find any balance of display and content to get the best results possible. Poorly optimized stock photos will always lose out over unique and eye-catching images that truly speak to your brand.
8 – Failure to Focus on Content
Creative design is great, but if your website visitors cannot find the information they are looking for, the most stylish logo or neatest layout will do nothing to convince them to stay. One of the biggest design mistakes you can make is to focus on it to the exclusion of all other value options.