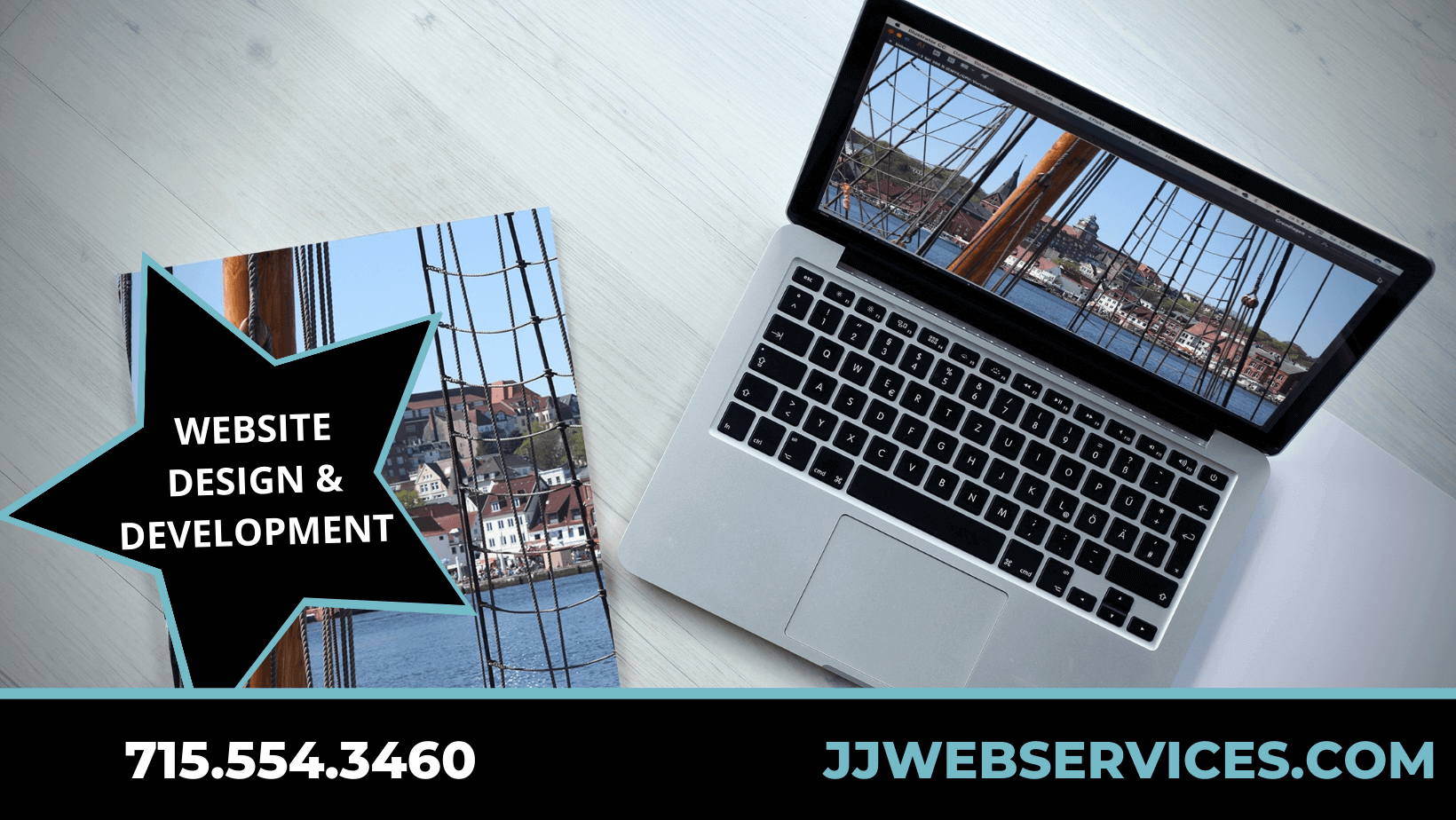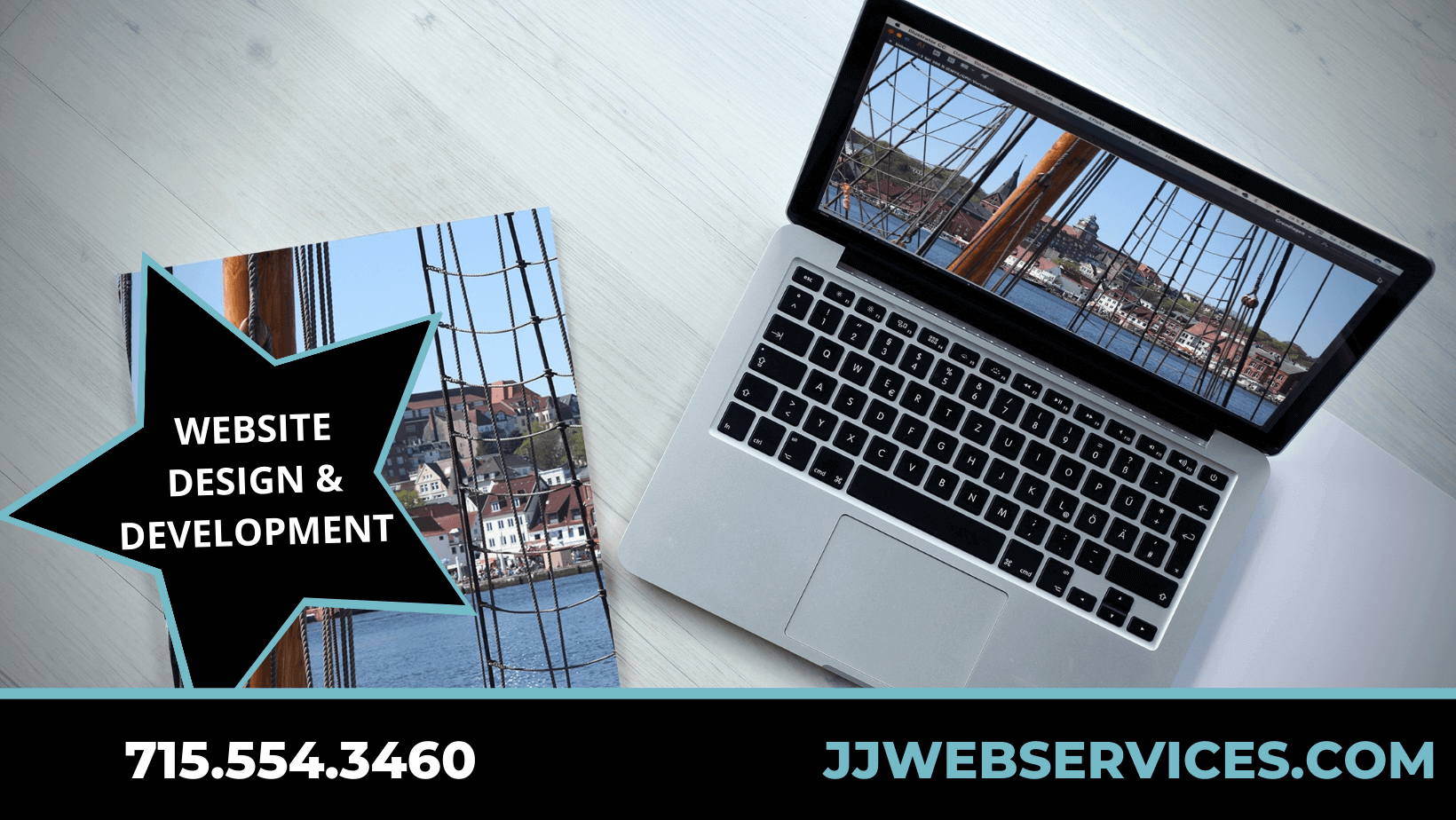 The foundation of any successful business begins with a professional website. Not only does it need exceptional style that aligns with your brand and company message, but it also needs precise functionality that allows your target audience to explore, gain value, and interact with you with ease. The best Minnesota web designers offer comprehensive solution to all of these challenges that allow you to start, transform, or grow your brand in the best way possible.
Website Design MN — Get and Keep the Right Type of Attention
Although marketing may point potential customers and clients in your direction, it is your website that grabs their attention and keeps it throughout their relationship with your brand. If you want your dream to transform into reality, you need exceptional web designers MN who know how to make the best first impression and provide ongoing value for every site visitor.
Build a Foundation for Everything Your Business Does
Today's business website may range in size from a single simple page to a complex network of galleries, static pages, blogs, e-commerce categories, and so much more. Every part must align with your company's mission to attract and serve a specific consumer base. All the hard work in the world will not bring your dream to life if you do not have the proper website functionality supporting it.
How do the best Minnesota web designers build this foundation?
Fully responsive websites that look great on any size screen
Market-friendly color schemes, logos, and layouts
User-friendly menus and other interactive elements
Content that loads quickly and delivers high value to site visitors
Smooth function that comes with professional back and development
Effective Website Designers in MN Provide the Platform to Build Your Dreams
As powerful as your dream may be, and as much effort you put into developing it into what could become a successful business venture, it will not get off the ground unless you transform your ideas into a forward-facing website that serves your market well. This simply cannot happen with the same old templates and basic options offered by some platforms.
Your dream is as unique as you are, and in your quest to share it with a targeted audience, and in the hope of creating a lucrative business venture from it, you need the same type of uniqueness in everything you do. Creating such a stunning and attention-grabbing website requires a high degree of expertise and experience that only professionals can bring.
Here at Dream Big – Work Hard, our team of innovative design and development experts stand ready to help you launch a new idea in the best way possible. If you already have a website that is not performing as well as you would like, we also offer redesign and redevelopment services to help you emerge from obscurity and make a better first impression. It takes hard work to make your dreams a reality, but there are some things you do not have to tackle on your own. Website design in Minnesota is one place you should not compromise on quality.