Website Consultant Turtle Lake WI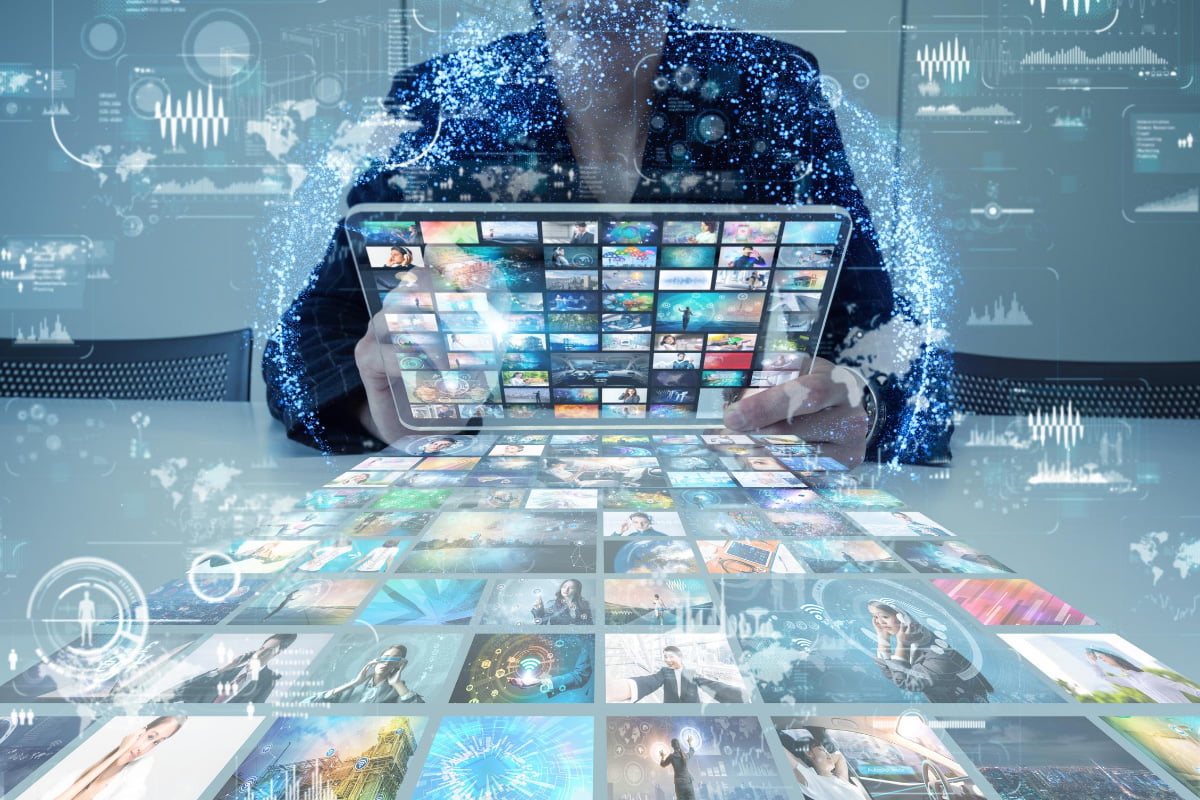 In this fast-paced, electronics-focused society, the adage "a business without a sign is a sign of no business" applies to websites – a business without a website isn't a business. Google and other search engines are the first places people turn to find information, services, and products they're looking for. That means your business needs a great website that keeps up with current trends and has properly implemented SEO. This can seem overwhelming, but you don't have to do it yourself. Working with a website consultant can help your Turtle Lake business blossom online and offline.
What Does a Turtle Lake Website Consultant Do?
A website consultant helps you create the best website for your business. Whether it's choosing a theme, writing content that converts, critiquing images, or assisting with structure, a website consultant has the expertise you need to make your site stand out from your competitors.
Choosing a Theme
You theme determines the look and feel of your site and may include desirable features such as e-commerce, appointment booking, etc. It's important to select a theme that helps you represent your brand – look, feel, colors, font, etc. In addition, your theme should be responsive so it looks great on any device. There are thousands of themes. Working with a website consultant makes the selection process easier.
Writing Content That Converts
Whether you're running an e-commerce business or a brick-and-mortar one, your site has a goal related to new customers and sales. Every piece of content on the site needs to be focused on that mission. A website consultant helps you write content that drives people into your sales funnel and generates sales.
Critiquing Images
Content is important, vital even, but a site without images, or one with poor images, doesn't convert either. Images are how your audience connects with you. They get to know and understand your brand through the pictures on your site. Images contribute to the overall look and feel of your site and help drive sales. Working with a website consultant, you can easily find and use images that are appropriate for your site's purpose and capture your brand.
Structure
The structure of your site needs to be easy to navigate and also drive people into your sales funnel. Beginning with the theme you choose and how you customize it with plugins, the structure of your site can be adapted to your needs with the help of a website consultant.
For help creating the best website for your business growth, a website consultant in Turtle Lake is just an email or phone call away. JJ Web Services can help you design a site that captures your brand and grows your customer base.