The case of untapped Opportunities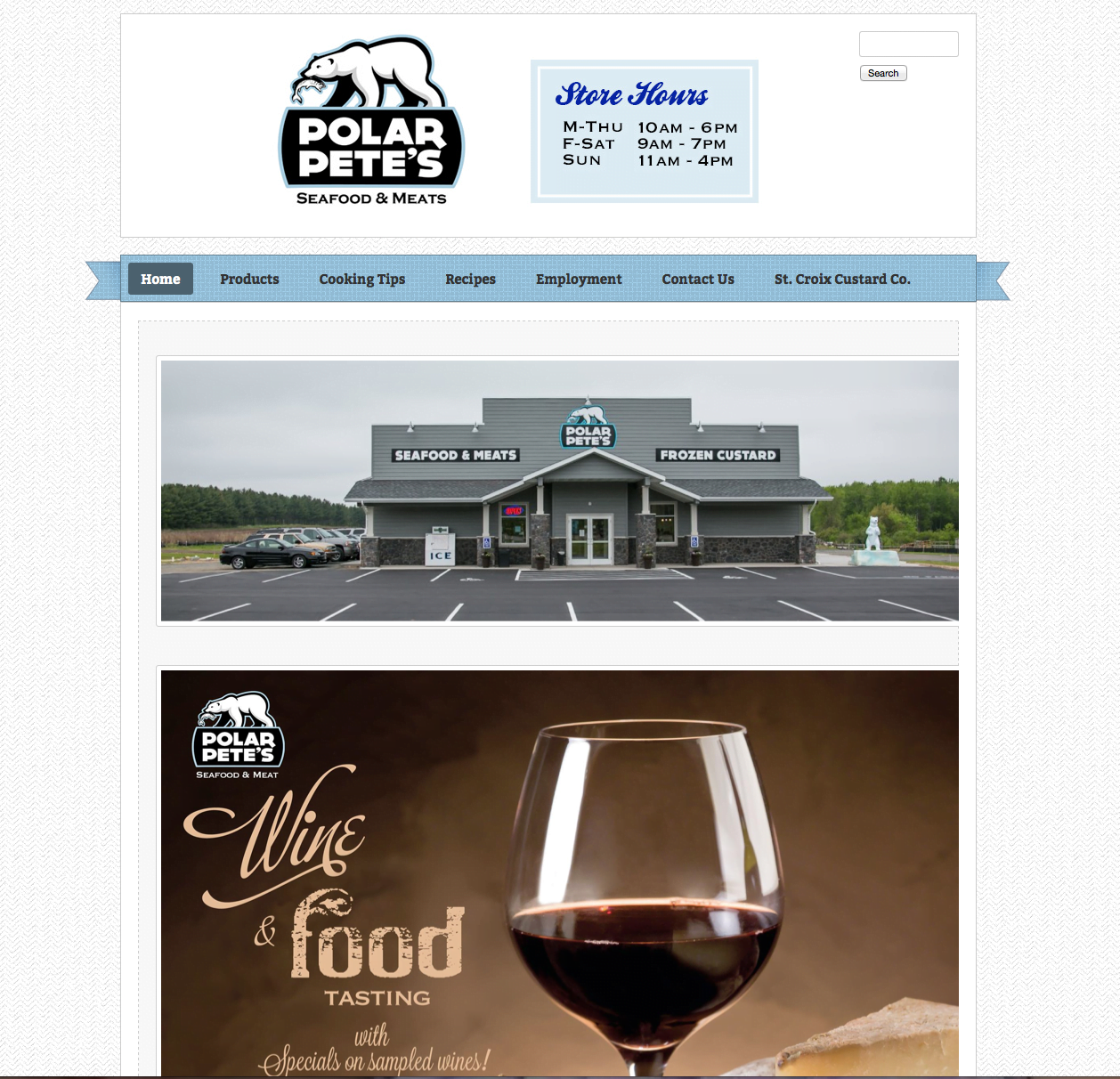 Polar Pete's needed a basic website to announce their business and to offer a new opportunity to touch base with prospective customers.
Eureka!
Before we started to develop the site, we needed to understand what the needs of the users were. We focused on how users would use the website, as well as how could we help them.
The primary objective was to encourage the customers to get in touch. The design displays prominent calls to action on almost every page. We saw to it that we kept an intuitive navigation and  provided links to give the users quick access to what they wanted. We showcased the maximum strengths of the business while maintaining a clean and smooth website design.
The aftermath:
The result was a good website design that increased awareness. The entire design was done in a manner to embody the owners' style and expectations. The new site was completed on time and within budget. The client started getting more inquiries and a bigger customer base with the onset of this website  and was extremely satisfied with the outcome.
Contact us for your all your website and marketing projects!
We can get a website like Polar Pete's up and running in a week and listed in search engines within 60 days, if not earlier!