Facebook Marketing Services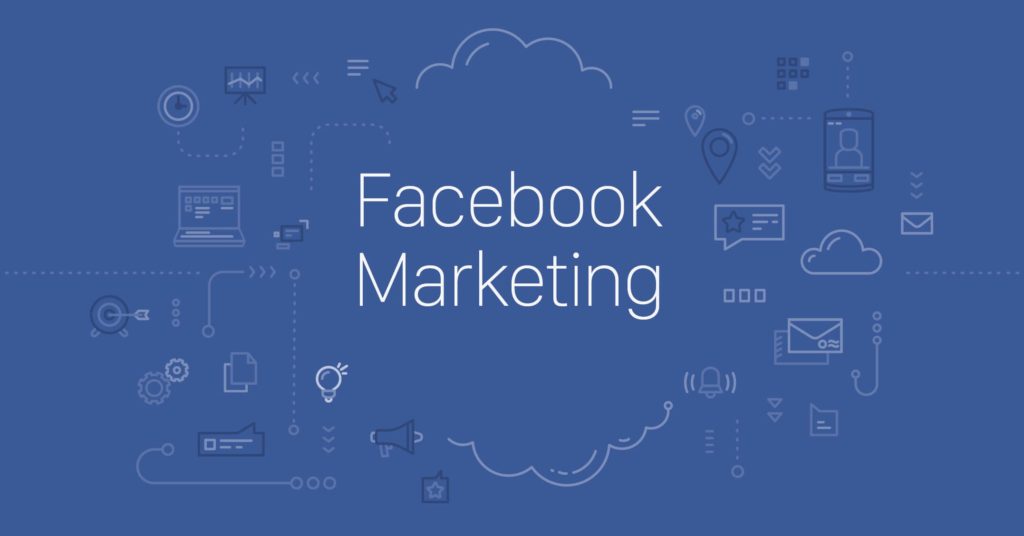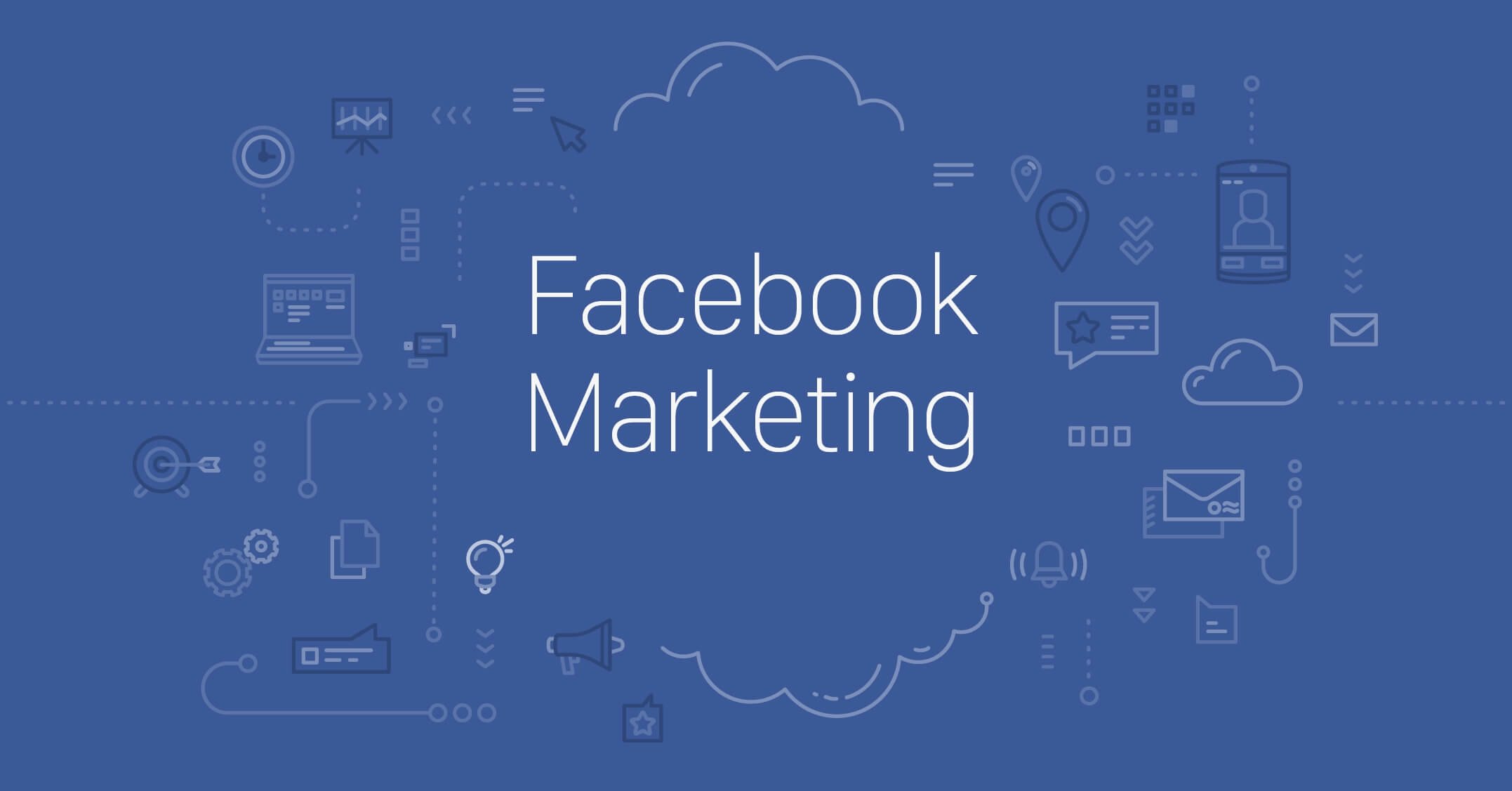 If you're reading this, you're probably asking yourself whether or not you even need to use Facebook for your business. Or, you've already incorporated it into your business strategy and want to see real results, but aren't sure where to start. That's where our team at JJ Web Services comes in – with nearly 2 billion active people on Facebook every month, it's crucial that you take advantage of the opportunity to gain new customers with Facebook marketing experts at your side.
Taming the Social Media Monster
Creating a Facebook presence on your own and without a strategy is a recipe for disappointment. You'll be left asking yourself questions like, "why does my company have so many likes on Facebook, but lack leads and customers," or, "am I posting too little or too often?" We understand how to increase your Facebook followers, boost engagement, and drive return on investment (ROI) for your business.
Services
Our Facebook marketing process is simple and incredibly effective: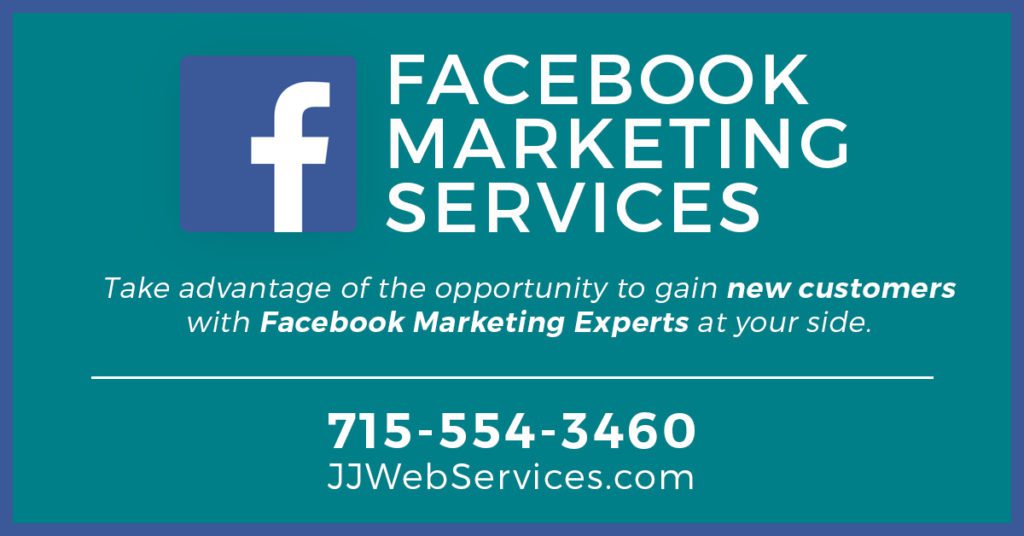 First, we provide a consultation where we go over your existing presence, the current amount of buzz, and policies for employees and authorized professionals. Don't have a Facebook page? No problem! We'll employ strategies to portray what your brand stands for and create a robust presence from scratch.
Then, we identify sites and voices online that influence your consumers the most and then listen to them for insights. We can monitor everything that has been said about you over the past few months so that you can identify your most influential brand ambassadors. The result? An ironclad marketing strategy.
Next, we assist you with expert advice and examples of effective techniques and approaches.
Afterward, we do more than post exciting content on your Facebook page. We promote your ads, products, and services on local and national Facebook Groups and the Marketplace.
Finally, we follow up with a commitment to actively engage your consumers while measuring success online through marketing analytics.
Why Over 200 Business Owners Work with JJ Web Services
We get results for our clients and have an eye for creativity, innovation, and smart marketing. We go above and beyond other marketing agencies to ensure that your Facebook campaigns beat out the competitions.
Testimonial
"Just wanted to let you know whatever you are doing is working. We just had campers that were from England."
– Lakeview Park