How to Turn your Passion into Profit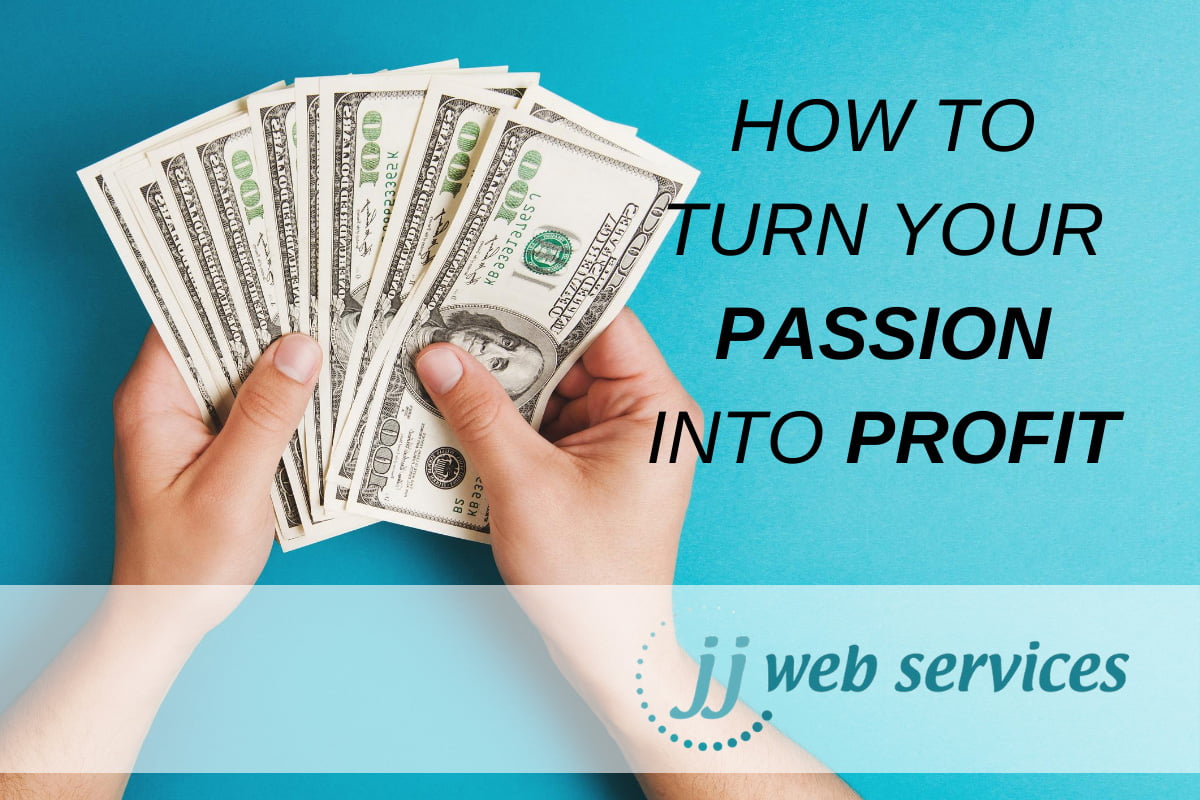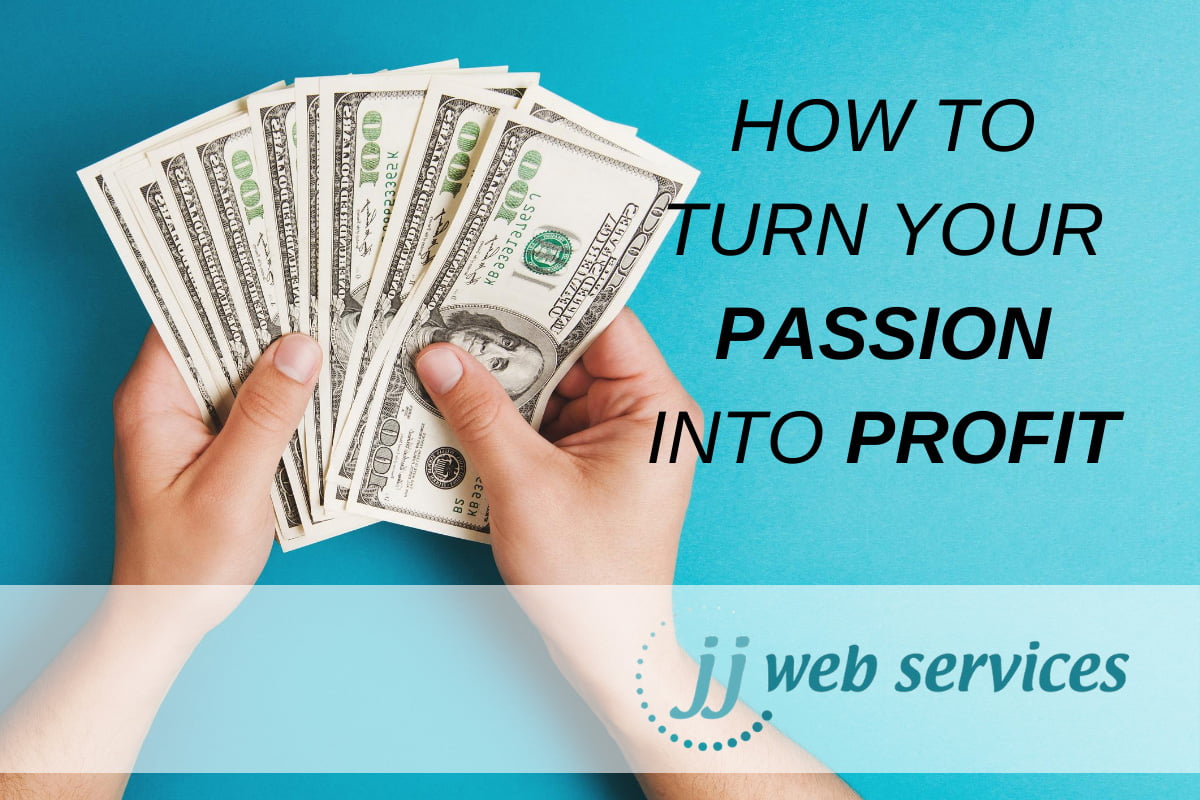 We all have pursuits we're passionate about. These are the things we spend our time talking about: the topics we could discuss with anyone for hours, the projects we daydream about, the pursuits we wish we could chase. Oftentimes these projects reflect gifts we have; things we're uniquely good at. We're naturally drawn to those things that we have a knack for and that bring us satisfaction and joy. What if you could take that thing, that passion, and monetize it? What if you could turn your passion into profit and even eventually quit your day job to tackle your dreams? People across the globe are doing just that by starting with one simple item: a website.
Why do I need a website to turn my passion into profit?
Excellent question. And we have an answer: Accessibility. Marketing. Visibility. Ok, so we have a few answers. And they're all incredibly important to get your passion pursuit off the ground. In order to get your name, brand, product, or service to bring in an income, you need a platform. You need a place people can come and browse your goods. You need a way to market yourself and a brand "home," if you will. Since you need a way to get your name out there to the masses, there's no better place to do that today than online.
Ecommerce and Your Brand
According to this website, in 2017 only half of business owners have a physical shopping location and over half of Americans prefer to shop online. So if your passion into pursuit venture eventually translates into a product that you can sell, a website to sell from is a must.
What if I don't have anything to sell?
That's ok! More than likely, you do have something to monetize with your passion. Maybe you have a plethora of knowledge on a particular subject. Blog about it, do research and compile it in one place, create an ebook that you can sell to followers, and monetize your website that way. Or perhaps you're excellent at organization or life planning. Again, write about it, give pointers and tips, write a book, and monetize. Make how-to videos or step-by-step documents. Offer to mentor people and charge a fee to help them get their life in order. Get creative.
There is no limit to turning your passion into profit with a platform as large as the internet. Find your niche, target your audience, and laser in your website on that premise.
To get started turning your passion into profit, contact JJ Web Services today. We'll get you on your way to crafting a website perfectly suited to monetize your pursuits.