Website Fix-It Company Polk County Wisconsin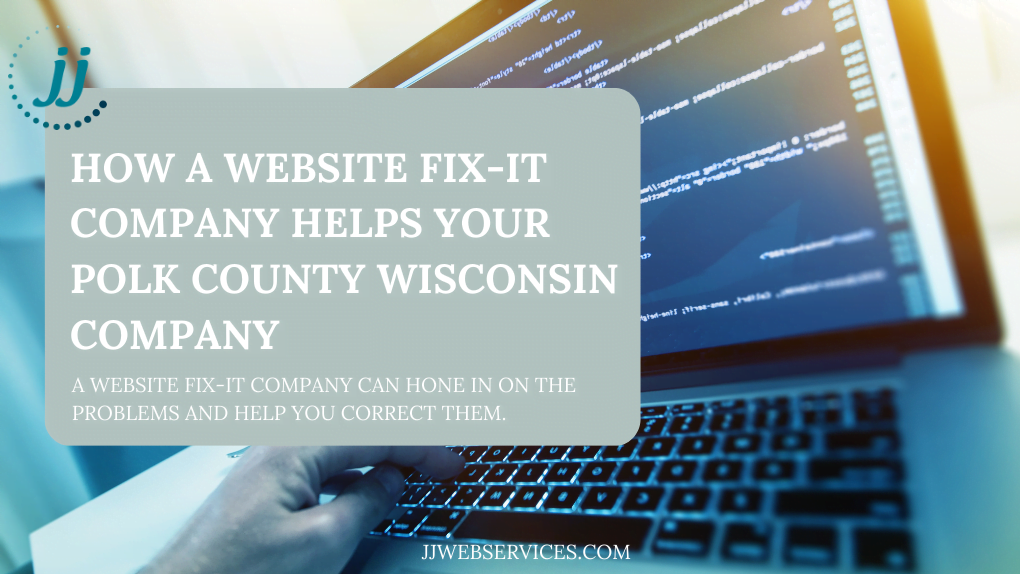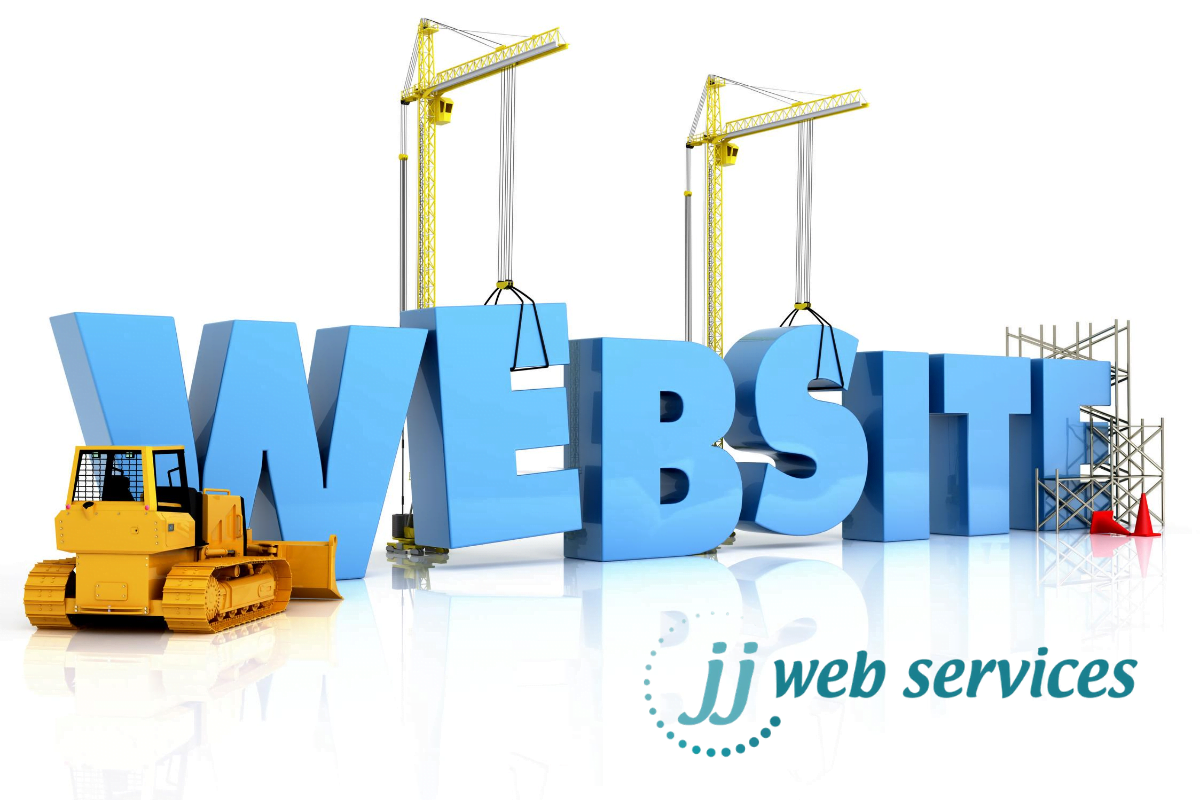 Nothing is perfect, but in getting your business noticed online, a nearly perfect website can make a big difference. In Polk County Wisconsin, a website fix-it company can help determine what's not working on your site and help you fix-it. Everything from slow loading pages or features to errors or other aspects that make your site less user-friendly than it could be, a website fix-it company can hone in on the problems and help you correct them.
How a Website Fix-It Company Helps Your Polk County WI Company
Sometimes you know what issues you're having with your site. Other times you may just realize you're not capturing the sales or newsletter subscribers you want, but you're not sure why. Either way, as website fix-it company helps you discover the problems and correct them.
Slow Loading Pictures or Pages
People have become accustomed to immediate gratification online. In general, if a website doesn't load in a few seconds, they'll bounce off it and likely not come back. Thus, it's critical your pages and images load quickly. There can be many reasons for pages or pictures to load slowly. In Polk County Wisconsin, a website fix-it company can help you figure out why your site is loading slowly and correct the issue.
Errors
There's a tremendous number of reasons your site could be generating errors and many reasons for them. Unless they're related to your domain, which your hosting company will need to help you fix, a website fix-it company can help you look at the errors and take steps to correct them. You may need to install SSL security or change or update a plug-in, for example.
User-Friendliness
This is a bit more subjective, but there are certain aspects of a site that help determine how user-friendly it is, including things like navigation and ease of locating information. A website fix-it company views your site like a potential customer and looks for ways to make your site more user-friendly to visitors.
If you're ready to take your site to the next level and correct any issues that may be causing you to lose sales, contact a Polk County Wisconsin website fix-it company like JJ Web Services to get started.