Stay Relevant with Mobile App Development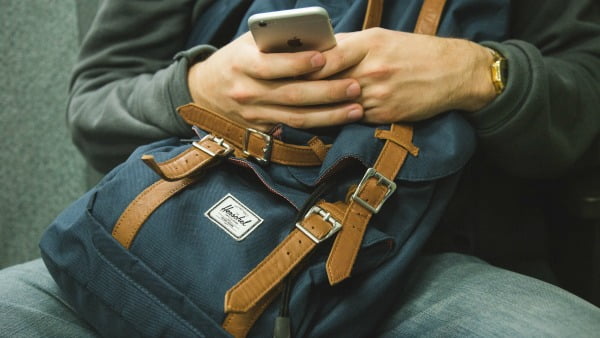 According to the tech gurus at Business Insider, if you're not building a mobile app to come alongside your website and brand, you're falling behind.  Our world of technology, advertising, and connecting with consumers is a rapidly evolving one, but mobile phones are here to stay.  That's not to say they won't also adapt and change, because they are and will as will the usability of the mobile app, but staying on top of these developments can drive the success or stagnation of your company.
Tech has Downsized
Very few people carry a laptop with them everywhere they go and even fewer are investing in desktop computers.  Tablets and mobile devices, however, come part and parcel with each individual in most of the developed world.  They run our lives in a very real way, replacing clunky pagers and cumbersome paper planners.  We all know this:  that's why mobile app development is of great relevance to your business.  When you're easily accessible, common sense dictates that you will be more frequently accessed.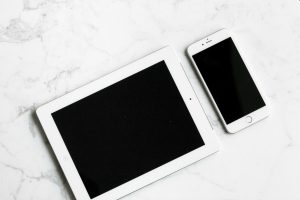 Keep your Brand on Hand
Make your company accessible and relevant by allowing the professionals at JJ Web Services to dive into mobile app development for your brand.  We understand the demands of an actively advancing culture of technology and can not only create a beautiful, easy to use mobile app, we will ensure that your brand stays up to date with the breakneck speeds of modern tech.  
Embrace Change and Flourish
Change is inevitable:  embrace it by contacting the web services marketing team at JJ Web Services and More.  We not only offer mobile app development services, we are here to give you affordable web marketing and affordable web design, as well as search engine optimization services and much more.  Stay relevant, become accessible, and get your brand directly into the hands of your consumers.