5 Pro Moves to Save Time on Facebook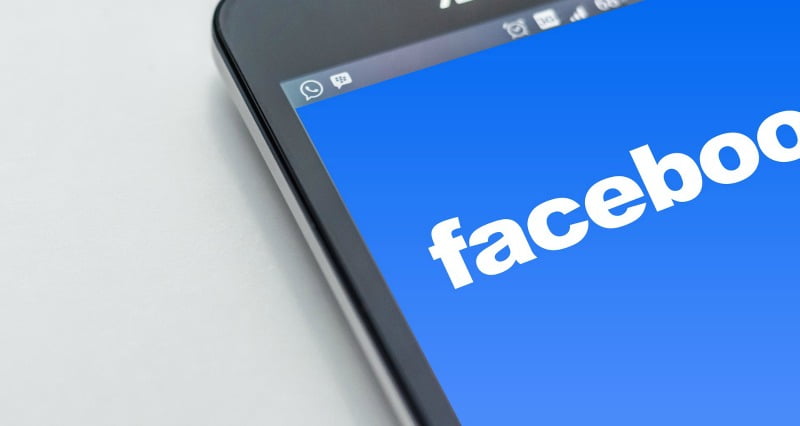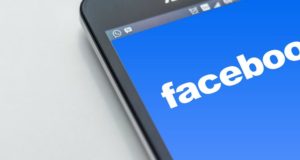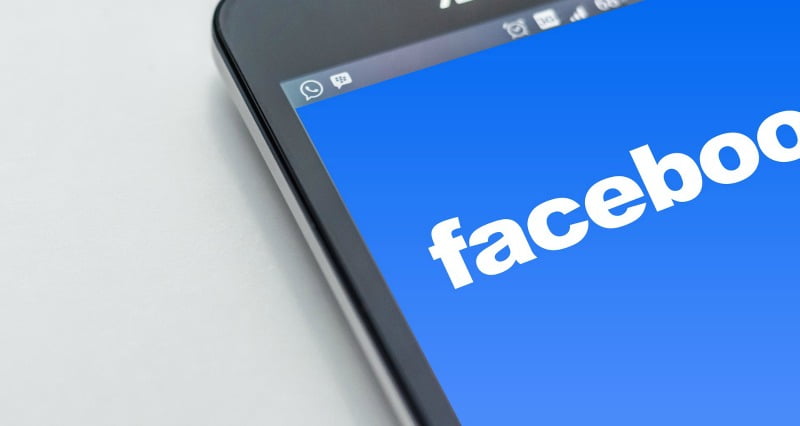 Facebook is a vacuum of time and productivity.  While most of us don't intend to spend countless hours a day scrolling through our news feed, the vortex consumes us and we can't seem to help ourselves.  When it comes to Facebook marketing for your brand, it's important to keep productivity and efficiency at a high and waste as little time as possible.  After all, social media marketing expands beyond Facebook.
Schedule Your Facebook Marketing Plan
This is perhaps the most important play for saving time in your social media and specifically your Facebook marketing game.  Block out your time and focus specifically on one task at a time.  From 9:00 to 10:00 am every day, spend dedicated time marketing your brand on Facebook.  When ten am rolls around, log out and move on.  Be vigilant with your time and treat it as a valuable commodity.
Get to Know Useful Features
For example, the "save" feature on Facebook is incredibly useful for promoting relevant content on your page.  Since you want to promote content other than your own, this is a huge time saver.  When you come across a story or article you'd like to share at some point, simply select the dropdown menu on that post and click "save link".  Use your block of time to save multiple links so that you can easily come back to them for posting down the road.
Another great feature is the ability to pin a post to the top of your timeline.  If there's a post that you want to remain visible for any amount of time, click the arrow at the top right of the post and select "pin to top". Simple.
Know Your Competition
Monitor your competitors and keep an eye on what they're posting.  If you head to the Facebook Insights section, click on posts, and then go to "top posts from pages you watch," you can gain valuable knowledge of what your competition is posting and what's gaining traction for them.
Make the Most of Your Content
Do you have an excellent article with evergreen content that got huge engagement?  Reuse it!  Turn the article into a video or podcast to boost your platform.  An infographic is another great way to recycle well received content and can be used on a myriad of social networking stages.
Monitor Your Stats
Make use of tools like Facebook Insights and Google Analytics to collect data on your target audience.  Find what's working for you and what's not.  Capitalize on the former and find ways to revise the latter or toss it out altogether.  By tracking your results with these tools, you're saving yourself hours of wasted time creating ads, content, and posts that no one is going to respond to.  Instead, use these stats to create engaging content in line with what your viewers are loving.
As always, if you need help with your Facebook marketing, contact the pros at JJ Web Services.  We can help you get noticed, increase your brand awareness, and reach the masses via social media marketing.