Finding the Right Website Plugin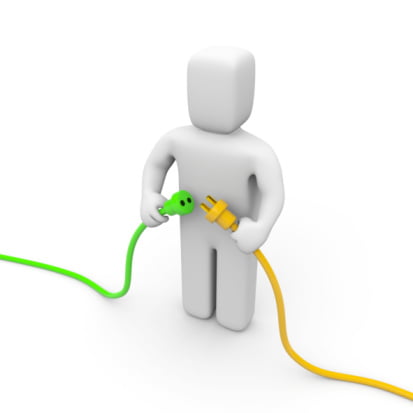 Not every business owner knows what a website plugin is, but the fact of the matter is that any successful website needs to have plugins. A plugin is an embedded code that runs a more advanced program than what is normally allowed by regular HTML. Software to read the code must be installed on the computer, and there is the risk that the viewer might not be able to see the plugin right away, but plugins greatly enhance the functionality of any website on the Internet. Without plugins, playing videos and games in a web browser would not work, displaying applications like scheduling calendar programs would be impossible and creating and playing photo slideshows on a website would be extremely difficult.
A person who manages a website might decide to include extra material, such as a video or a scrolling box where visitors can post comments, by using website plugins. This type of functionality does not have an existing command in HTML, so it must be programmed by the user or done with special software purchased from a commercial provider. Many plugins exist; but if you don't know what you're doing with them, it's best to leave plugins to an expert.
Plugins make a website look much professional and greatly enhance the visitors' perception and experience. They are great for the content of a website and allow the owner to offer special services and embed certain types of files that do not have to be downloaded. Plugins are also essential for advertisement.
In fact, advertising on Facebook is mostly done with plugins. Java and other coding languages are what allows an ad to play a video file or perform some other complex action to grab attention. Choosing the right service will allow for creative marketing, and the specialization needed to play a video or special message that will catch the customer's eye.
No matter what you use plugins for; they are an extremely crucial aspect of any website. If you need help with plugins, we are here for you, so feel free to contact us at any time!