Blog
Learn more about Internet Marketing within our JJ Web Services blog. Grab a coffee and start reading and applying our recommendations!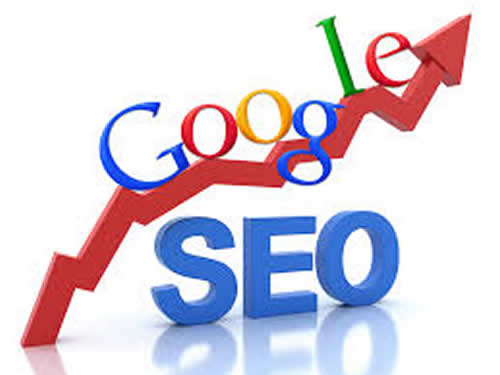 SEO Lessons: Understanding Google and How They Rank Websites
December 10, 2018
By Julie Johnson
In

Digital Marketing

,

SEO
Read More >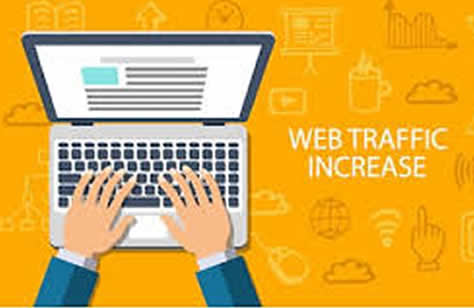 Can Developers Help Generate More Traffic to Your Site?
December 5, 2018
By Julie Johnson
In

Digital Marketing

,

Organic Reach

,

SEO
Read More >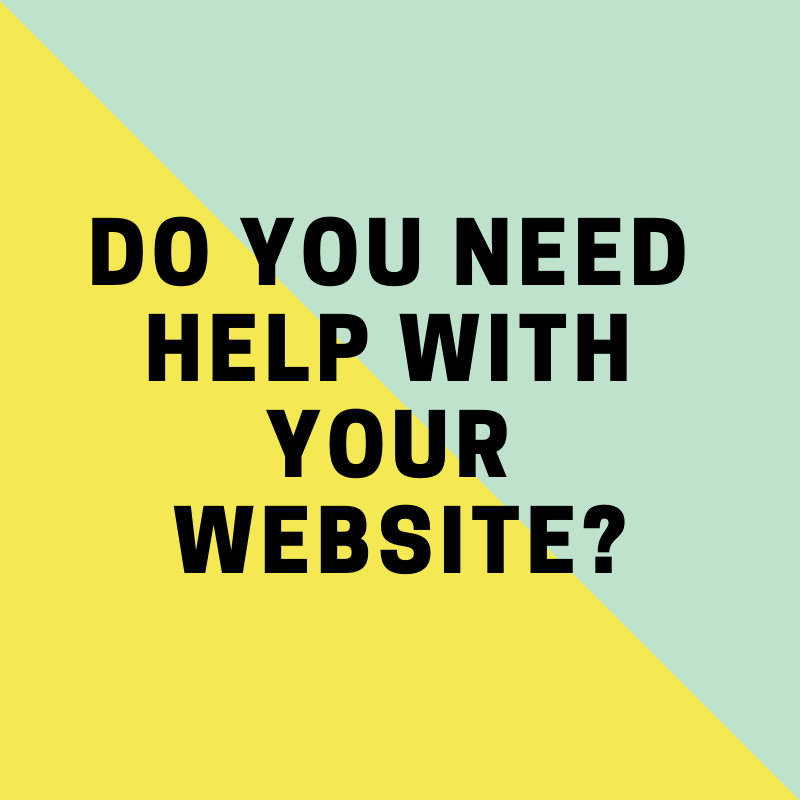 Need Help With Your Website? JJ Web Assistant Service
November 13, 2018
By Julie Johnson
In

Business Strategy

,

Web Development
Read More >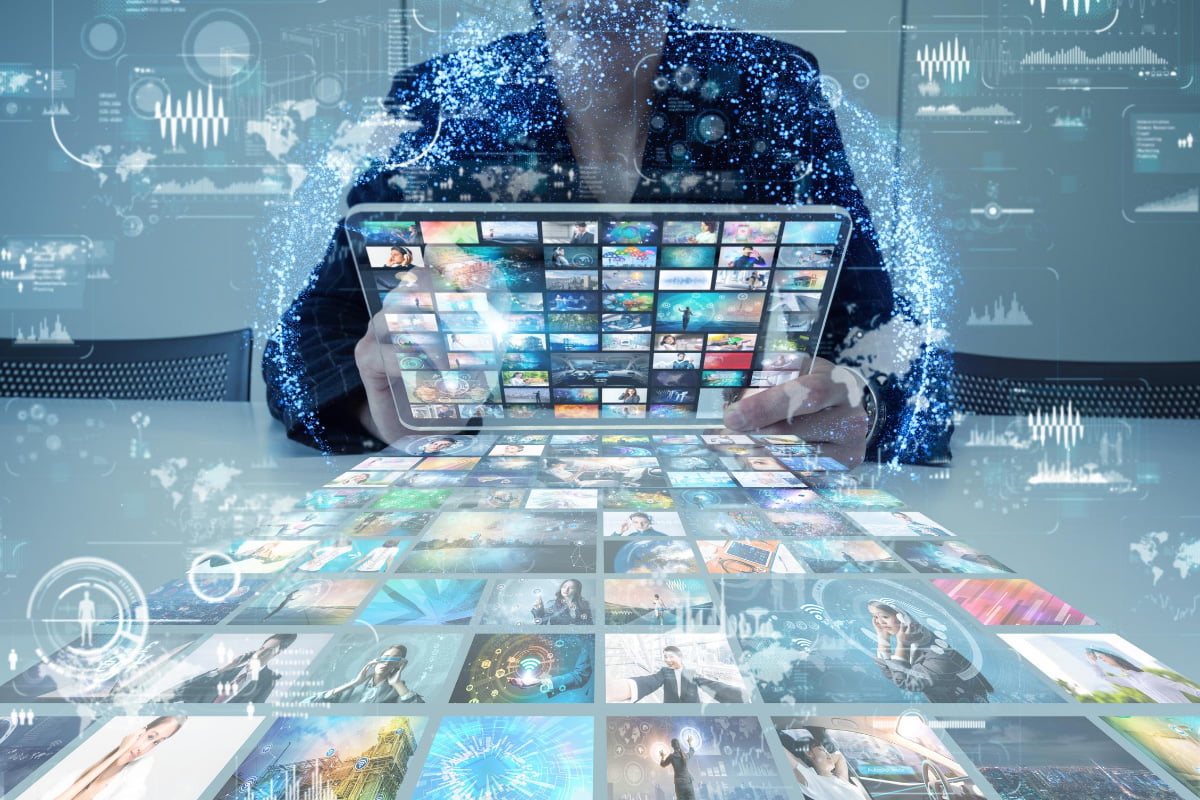 Website Consultant Turtle Lake WI
December 14, 2017
By Julie Johnson
In

Business Strategy

,

Consulting
Read More >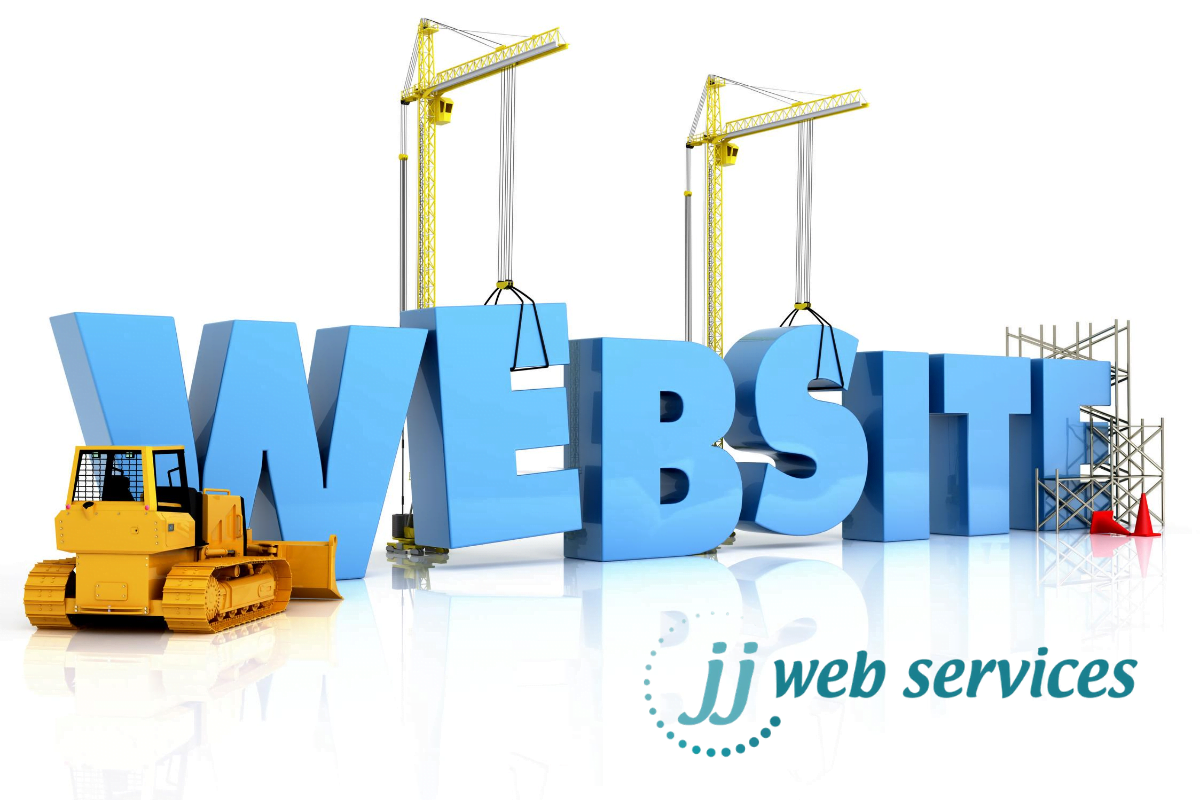 Website Fix-It Company Balsam Lake WI
By Julie Johnson
In

Website Optimization
Read More >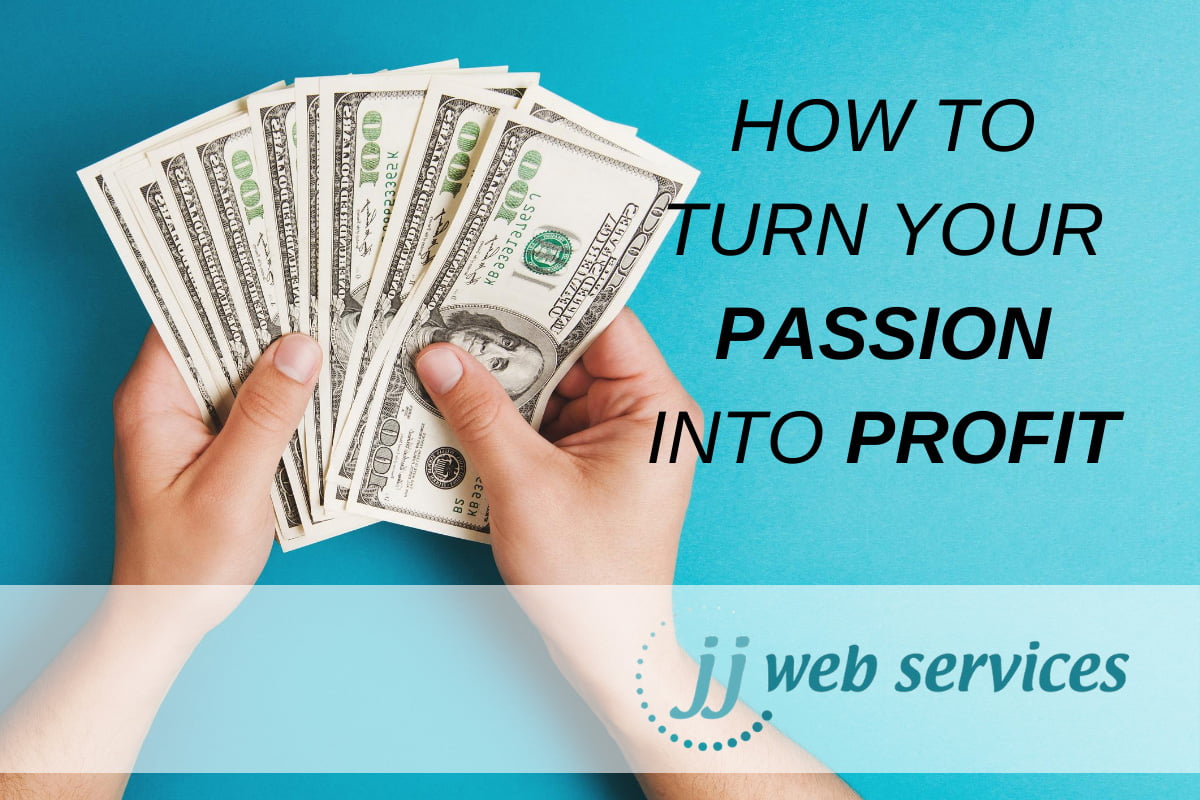 How to Turn your Passion into Profit
September 22, 2017
By Julie Johnson
In

Tips & Tricks

,

Web Development
Read More >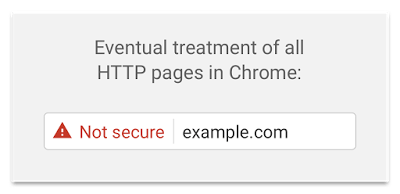 Why Not Having HTTPS is Hurting Your Business
August 26, 2017
By support
In

Tips & Tricks

,

Web Development
Read More >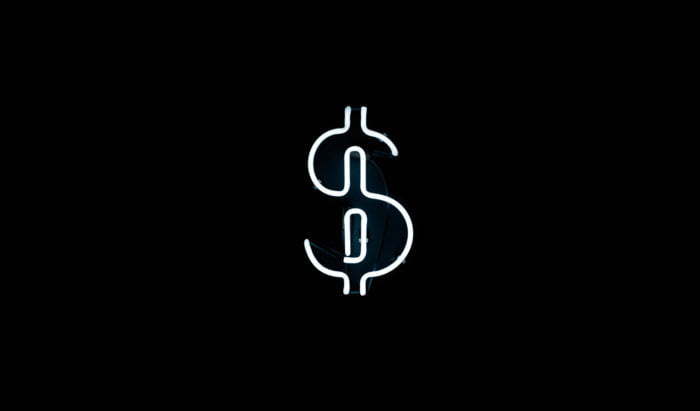 Why Website Maintenance Comes with a Price
May 9, 2017
By support
In

Web Development

,

Website Maintenance
Read More >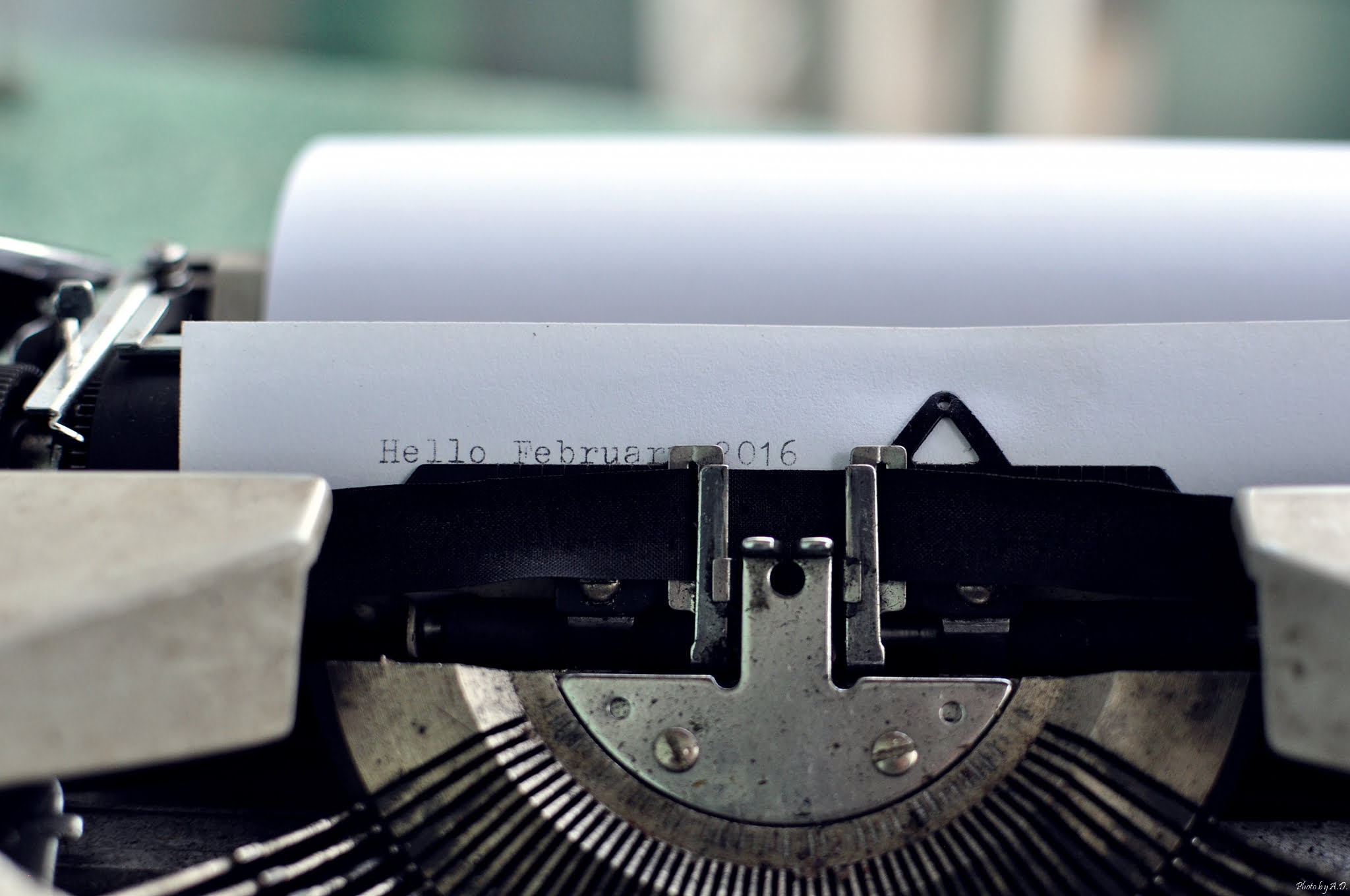 Create Content that Will Increase Your Revenue
March 30, 2017
By support
In

Content Marketing

,

Digital Marketing
Read More >